Zignum Mezcal
Zignum Mezcal's Joven, Reposado, and Añejo spirits are pleasantly smooth versions of tequila's smoky cousin, with the latter two benefiting from 8-18 months in oak casks. The Oaxacan distillery's eco-friendly initiatives include solar heating, water recycling, and a nursery where Espadín agave is grown from seeds.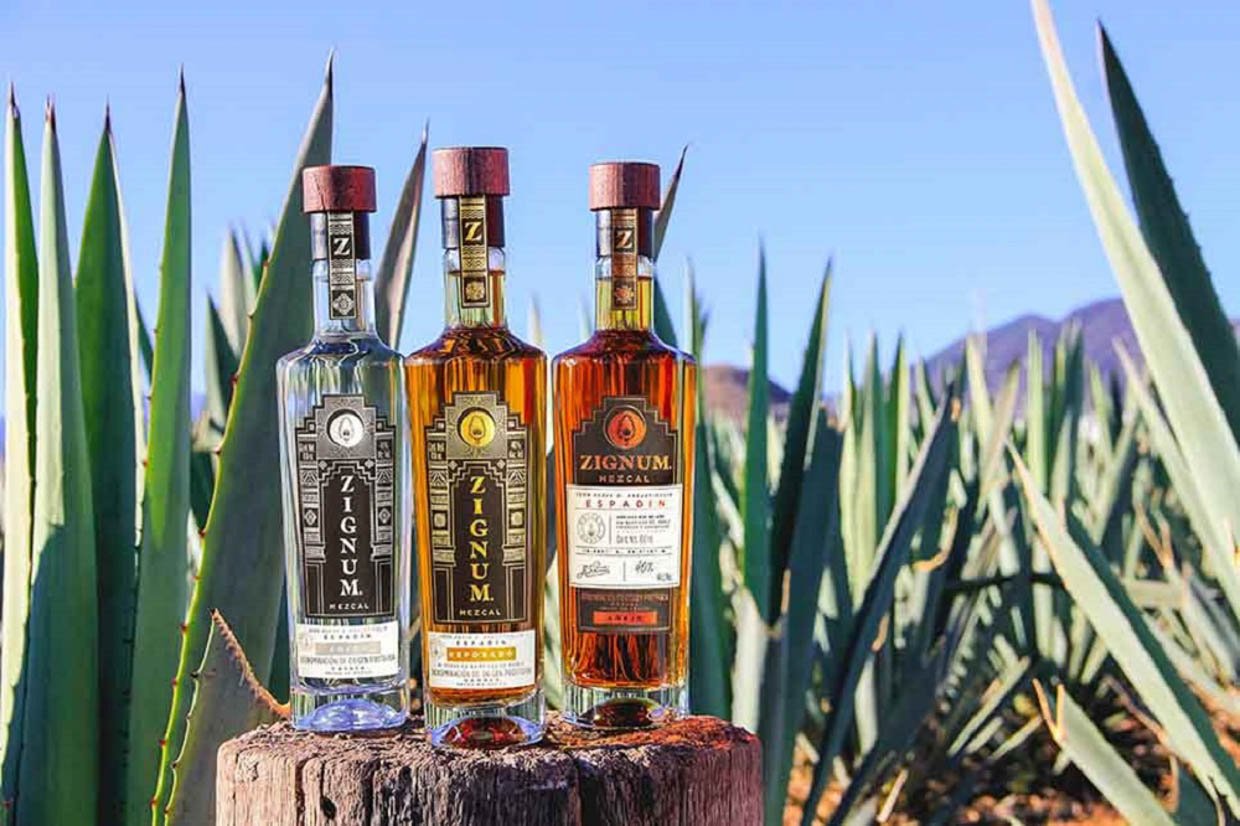 When you buy through links on our site, we may earn an affiliate commission. As an Amazon Associate I earn from qualifying purchases.
To enjoy mezcal the traditional way, pour it neat at room temperature into a veladora, a Mezcaleria glass that resembles a short candle holder. Serve it alongside orange slices and a small bowl of sal de gusano (agave worm salt). Take a sip, then dip the lime into the seasoned salt and take a bite for a savory and sweet burst of citrus. Repeat.

Zignum mezcal is also an excellent substitute for tequila in the classic Paloma, Mexico's favorite cocktail.

MEZCAL PALOMA
2 parts Zignum mezcal
3 parts fresh grapefruit juice
4 parts grapefruit soda
Method: Simply build the cocktail over ice in a Collins glass. Garnish with a lime wedge.