Bosscal Mezcal Joven
drinks | mezcal | spirits | August 1, 2022
Words by Vic Arkoff
Beware, vegetarians. The rascally rabbit on the label hints that Bosscal Mezcal isn't just made with agave, per usual. It's made with meat. Organic agave is triple distilled in Durango, Mexico. During the third distillation, a skinless rabbit is suspended in the still, allowing the liquid vapors to pass through it.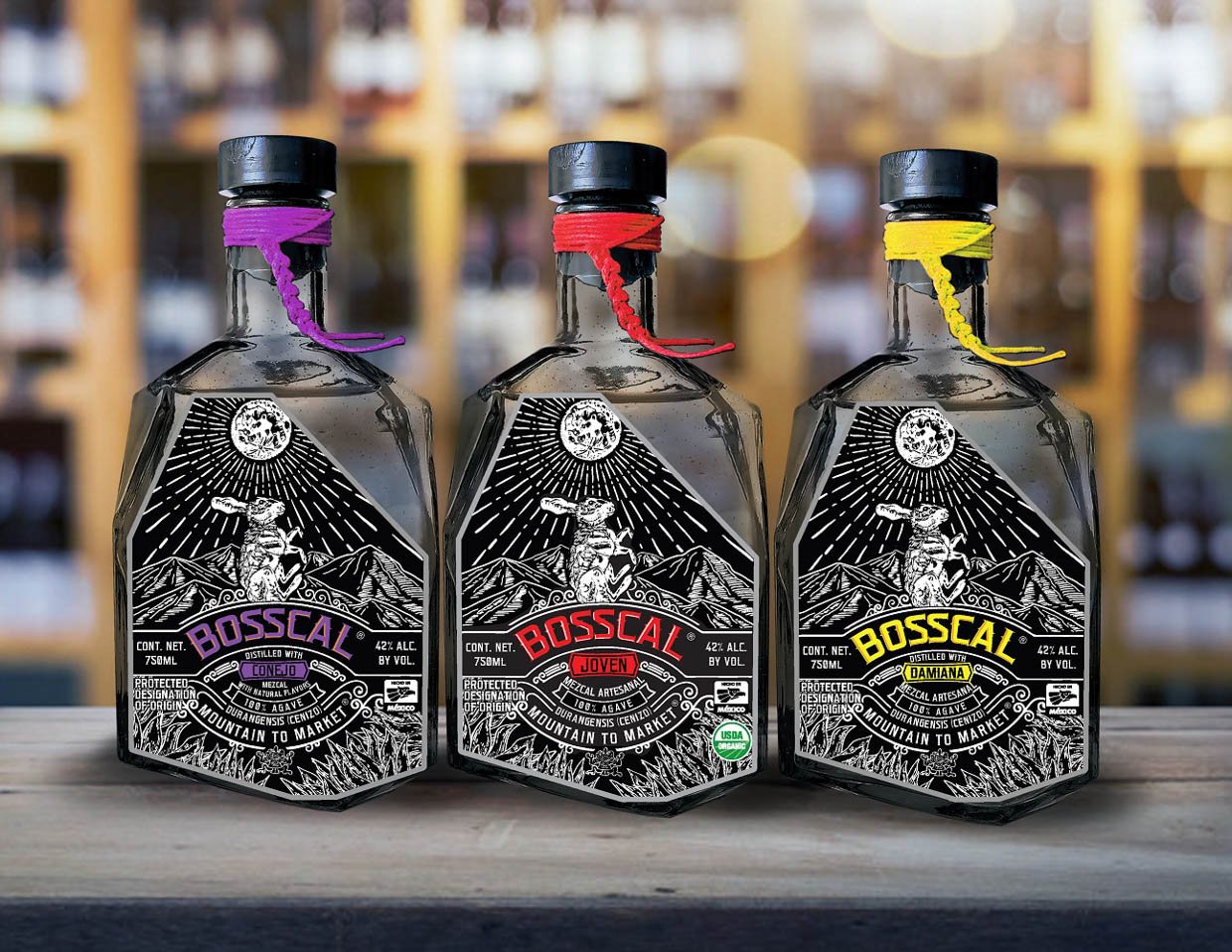 When you buy through links on our site, we may earn an affiliate commission. As an Amazon Associate I earn from qualifying purchases.
Why? No idea. But we do know that rabbit is used in just one of Bosscal's three tequila expressions, the limited-production Bosscal Pechuga De Conejo. Bosscal Joven and Bosscal Damiana are 100% vegan with a light smoke flavor, orange notes, and hints of other fruits, but not a single hair of hare.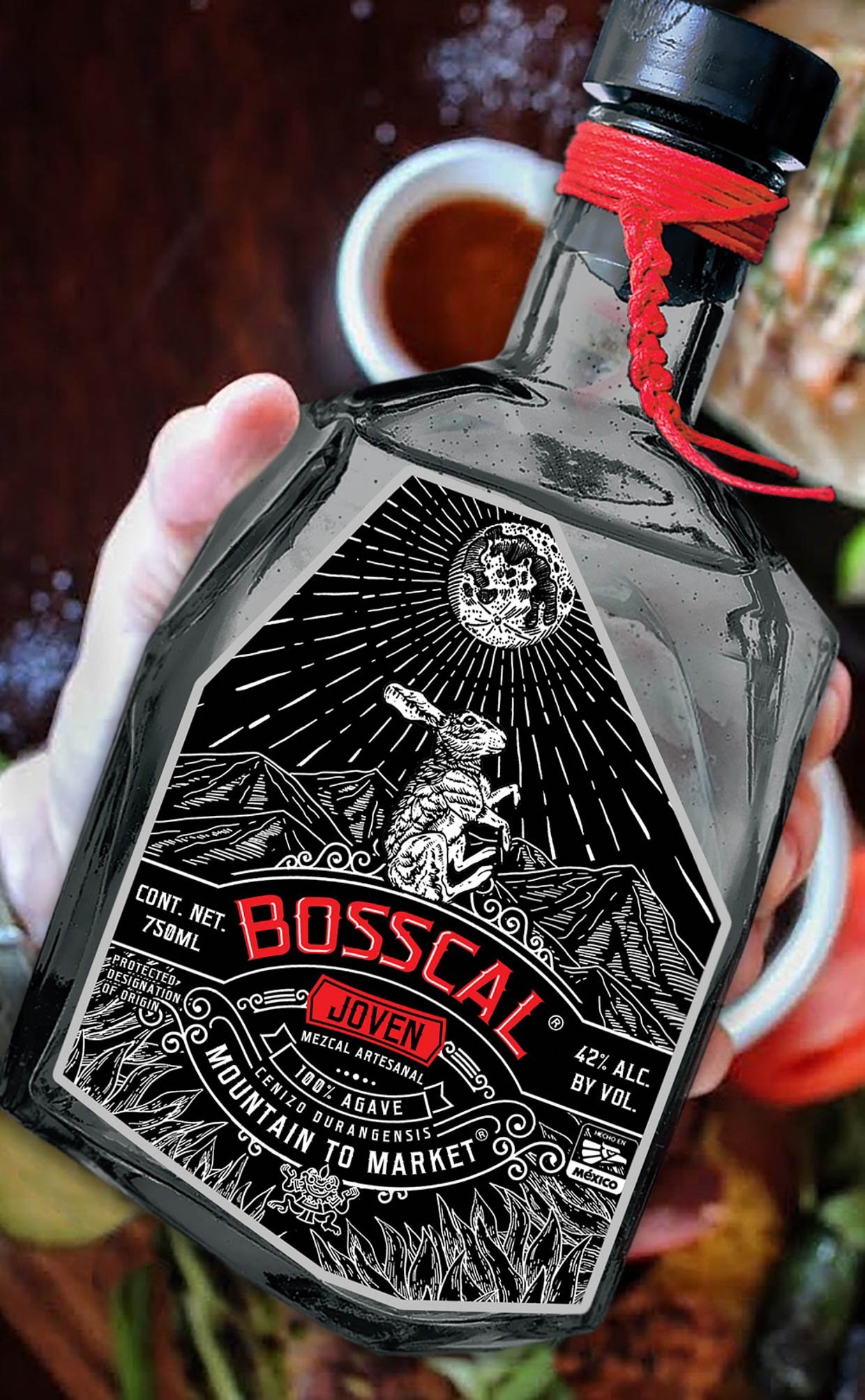 Play up the citrus flavors of Bosscal Mezcal with orange and fresh lime in this crowd-pleasing take on the classic margarita.

Mountain Mezgarita
1 oz. Bosscal Mezcal Joven
.75 oz Pierre Ferrand Orange Curacao
.75 Fresh Lime Juice
.25 Monin Agave Syrup

Method: Add ingredients to a mixing glass with ice. Shake well and strain into an iced Double Old Fashioned glass. Garnish with a lime wheel and salt rim (we recommend Tajin for an extra zing of lime and chili).