Tequila Cazadores Reposado
drinks | spirits | tequila | November 6, 2021
Words by Vic Arkoff
For 99 years, Cazadores has made tequila with 100% Blue Weber agave from the highlands of Jalisco, Mexico. Their sustainably produced reposado is double distilled and double fermented, then spends months resting in new American oak barrels before bottling. The melded flavors yield high-quality cocktails without a high price.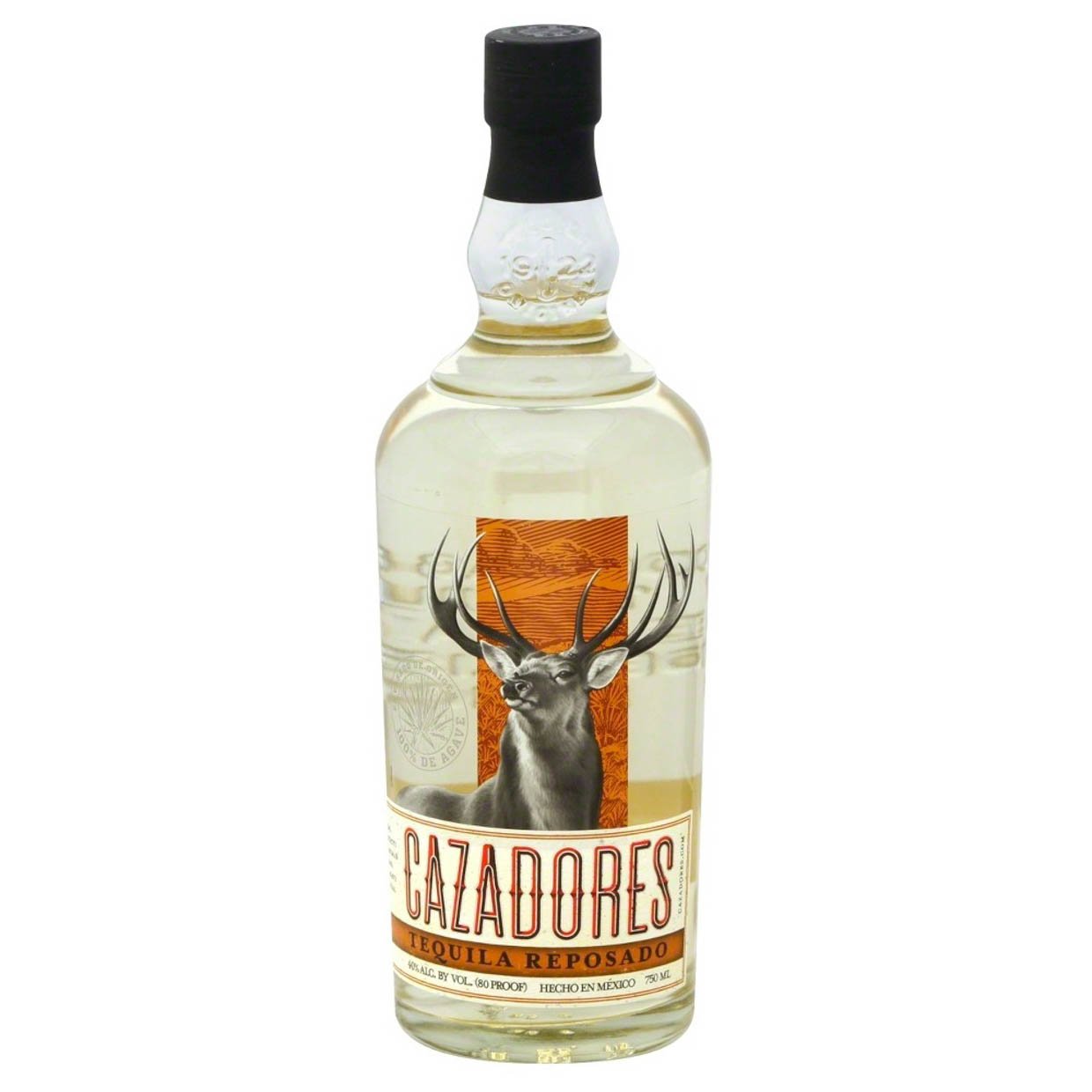 The Awesomer is reader-supported. When you buy through links on our site, we may earn an affiliate commission. As an Amazon Associate I earn from qualifying purchases. Learn more.
With warm tasting notes of oak, baked pear, cinnamon, and vanilla, Cazadores Reposado can be enjoyed in a long list of tequila drinks such as margaritas, smashes, fizzes, or seasonal specialties like the Pomegranate Paloma, created by Manny Hinojosa, Global Brand Ambassador for Cazadores.

Pomegranate Paloma
1 ½ oz. Tequila Cazadores Blanco
½ oz. St. Germain
2 oz. Pomegranate Juice
Splash of grapefruit juice
Splash of lime juice
Pinch of salt
Method: In a Collins glass, combine all the ingredients with ice top with grenadine. Garnish with an orange slice and a Luxardo cherry.