Casa Noble Tequila
Distilled from high-altitude Blue Weber agave, Casa Noble Tequila was a pioneer in the use of certified organic agave, even going so far as to make their own compost to guarantee its purity. The blanco tequila's refined flavor and aroma come from resting in toasted French oak barrels instead of common American oak.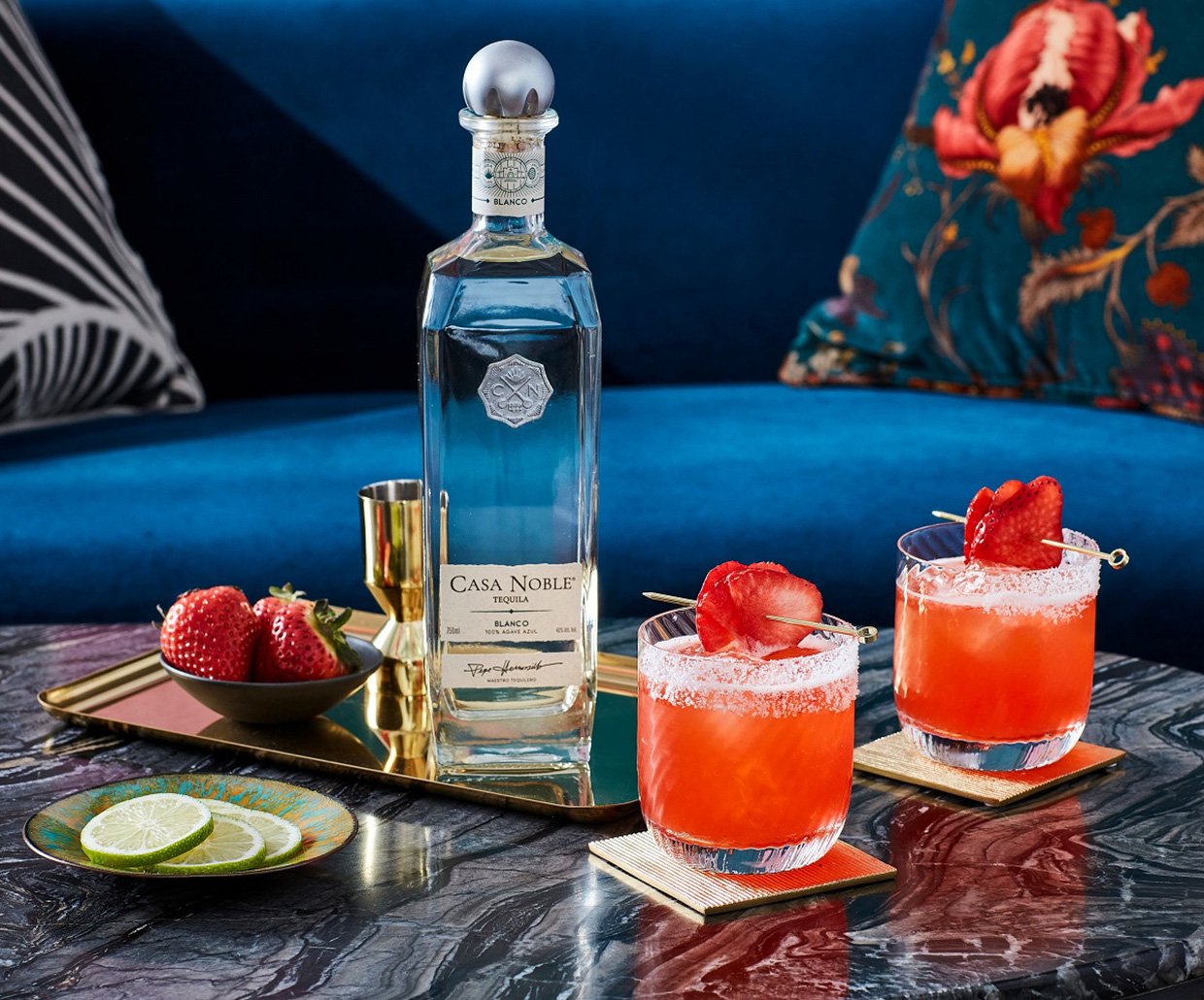 When you buy through links on our site, we may earn an affiliate commission. As an Amazon Associate I earn from qualifying purchases.
A distinctive tequila deserves quality mixers for the best cocktails like the Noble Twist which benefits from fresh citrus and a touch of chartreuse herbal liqueur.

Noble Twist
1.5 oz Casa Noble Añejo Tequila
0.5 oz lemon juice
0.5 oz lime juice
0.25 oz green chartreuse
0.5 oz simple syrup
Lemon peel
METHOD: Place all ingredients, except lemon peel, in a low-ball glass. Add ice and stir. Squeeze a lemon peel, rub around the glass rim, and drop into glass.