De-Nada Tequila
drinks | spirits | tequila | February 18, 2022
Words by Vic Arkoff
Most tipplers (mixologists, too) are unaware of how many additives are used to doctor tequilas, including perfumes, colorings, and mystery compounds to improve flavor or mouthfeel. De-Nada Blanco and Reposado, on the other hand, are on the shortlist of tequilas confirmed to be additive-free, passing annual audits.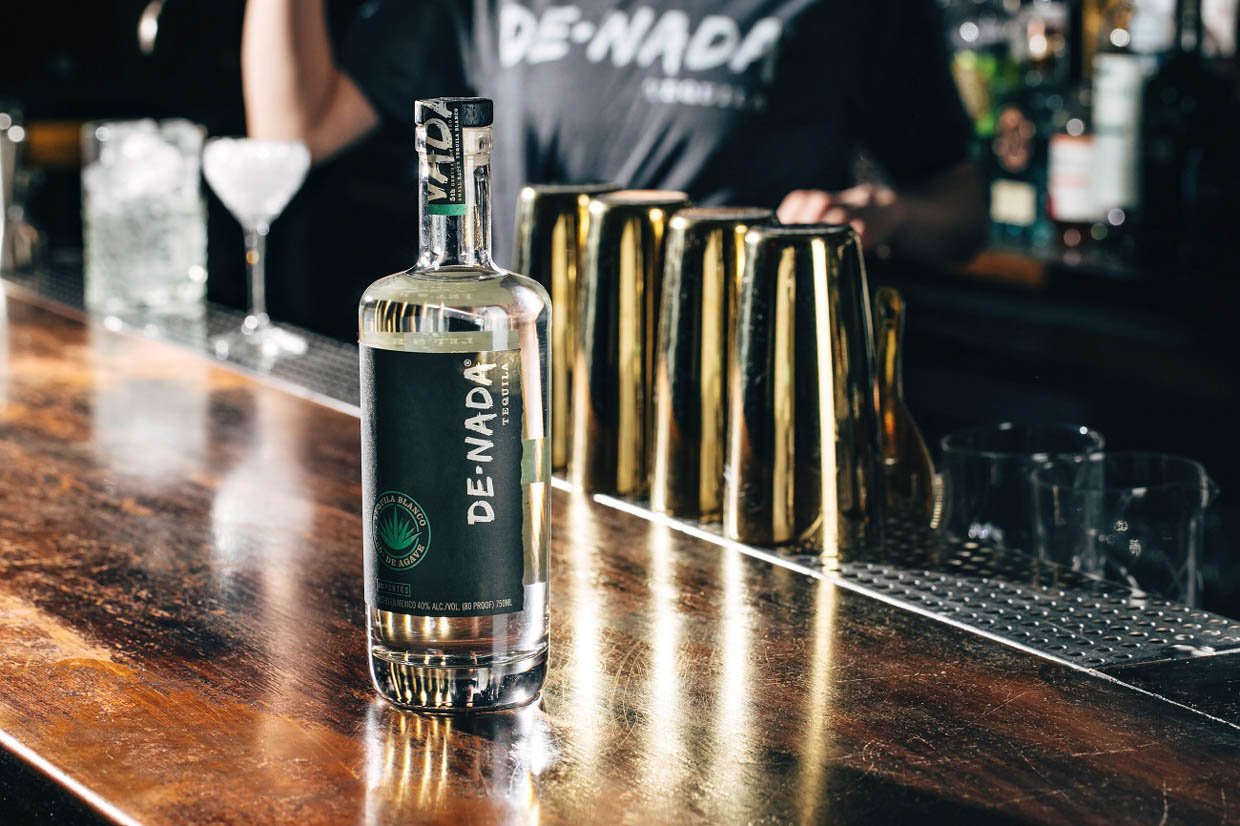 The Awesomer is reader-supported. When you buy through links on our site, we may earn an affiliate commission. As an Amazon Associate I earn from qualifying purchases. Learn more.
Made by the Vivanco family in Jalisco, Mexico, De-Nada's Blanco and Reposado are relatively new to the market, already winning top awards and making fans out of top bar managers like Jillian Vose of The Dead Rabbit Grocery & Grog in NYC, famously dubbed "The World's Best Bar." Give her signature margarita a try at home with this deceptively simple recipe.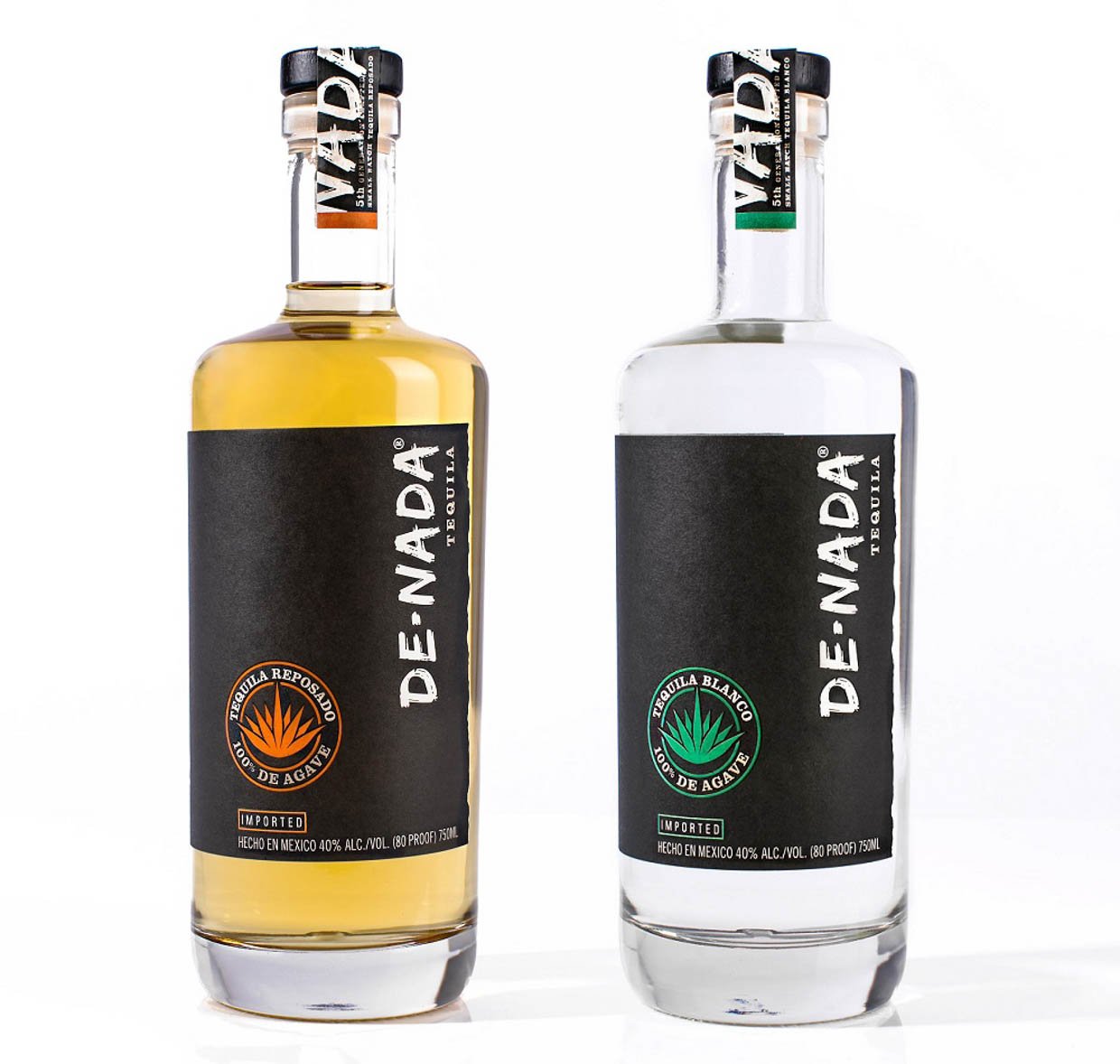 The Dead Rabbit Margarita
2 oz. De-Nada Blanco Tequila
1 oz. Fresh Lime Juice
¼ oz. Agave Syrup
¾ oz. Combier Liqueur D'orange (triple sec)
1 pinch of Kosher salt
Method: Combine all ingredients into a shaker tin and shake vigorously with ice. Double strain the contents through a fine strainer and Hawthorne strainer, pouring the drink over a large ice cube in an Old Fashioned glass.