Junipero Gin
drinks | gin | spirits | November 2, 2022
Words by Vic Arkoff
The best gins lean in with a strong juniper core. Junipero Gin does this in spades, blending 12 botanicals for an intense herbal and citrus concoction. Master distiller Bruce Joseph sources ingredients from around the world for small gin batches made in a copper pot still and bottled at an unfiltered 98.6 proof.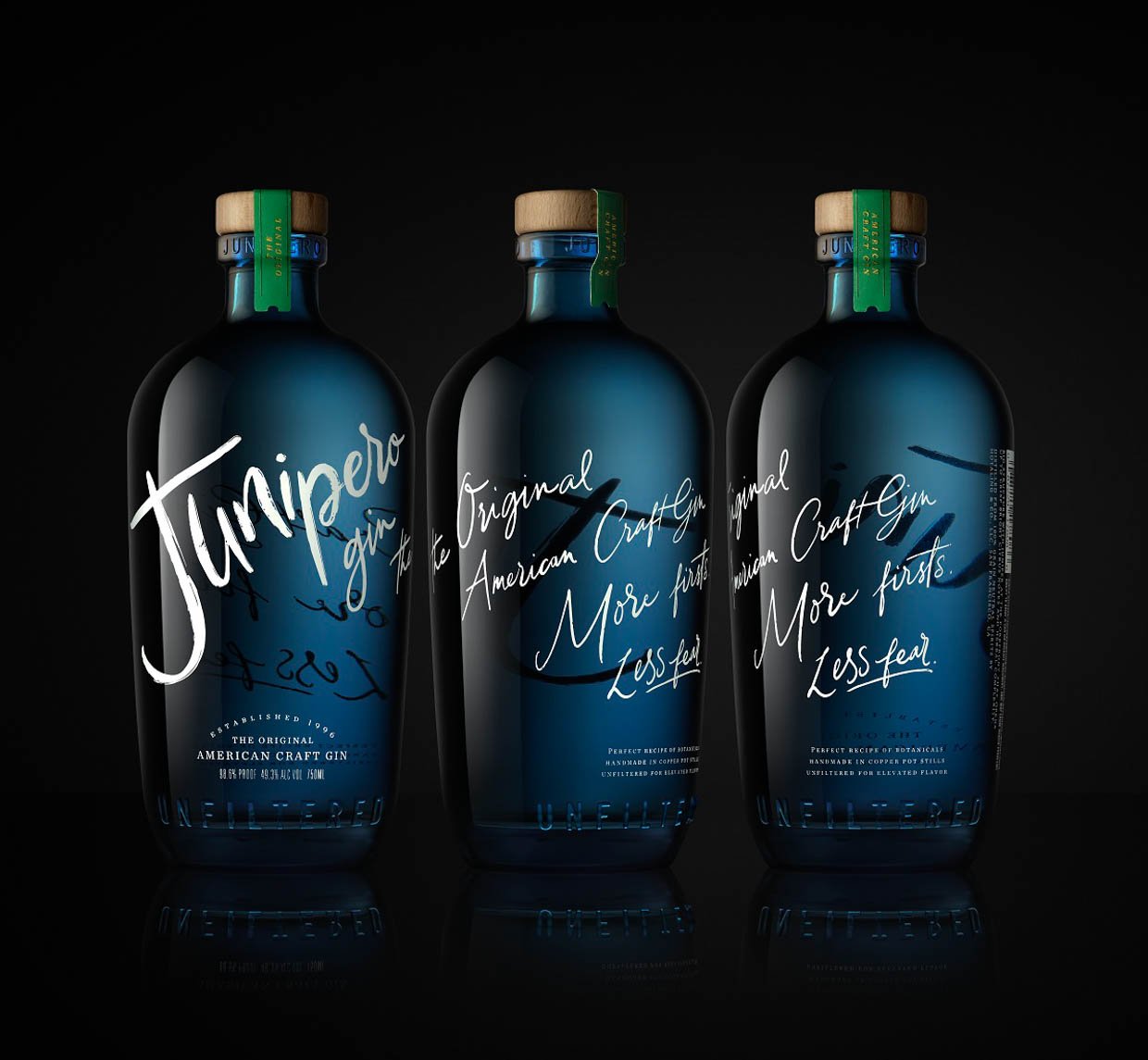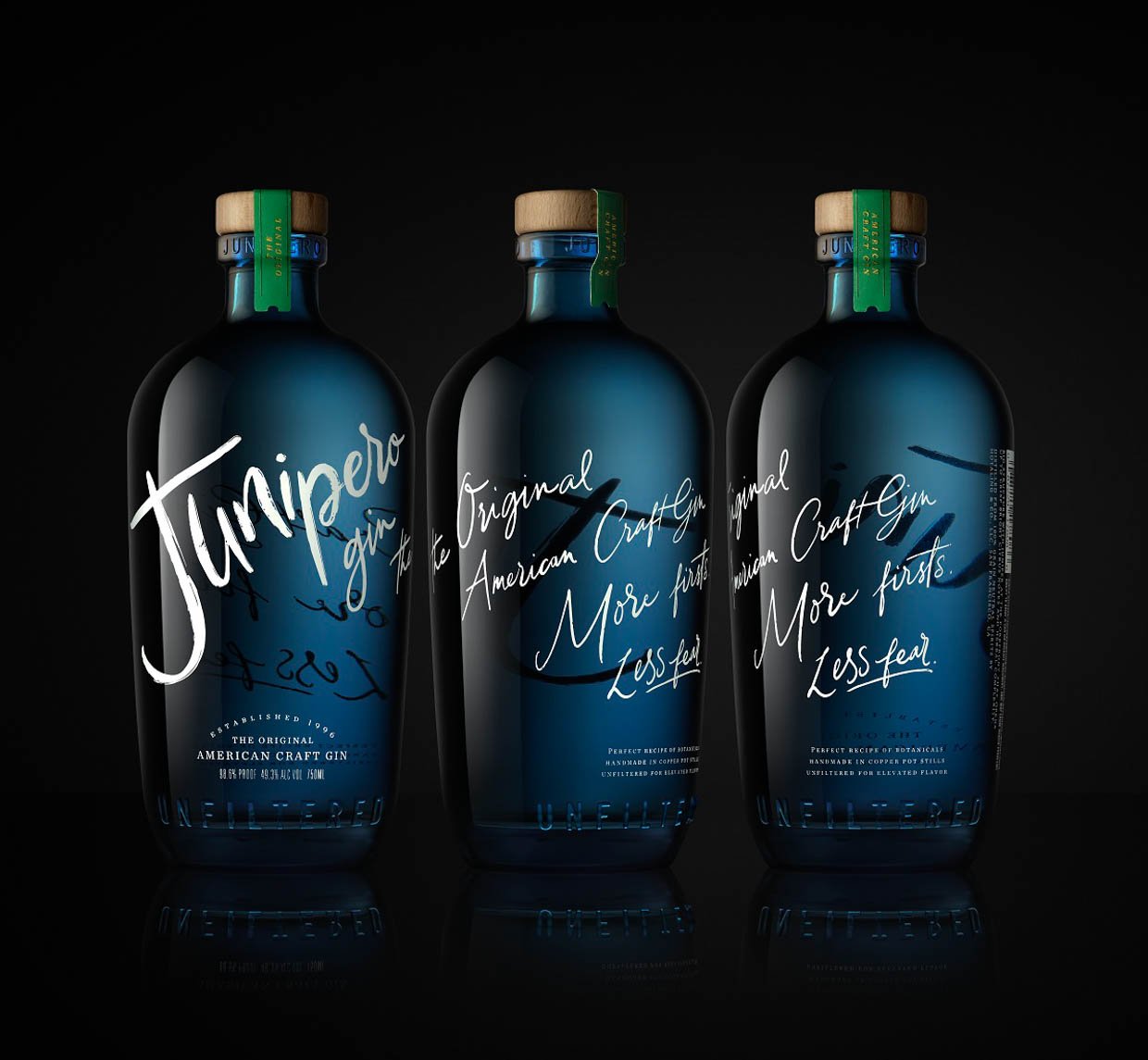 Southside Cocktail
2 oz. Junipero Gin
1 oz. fresh lemon juice
5 mint leaves
1 oz. simple syrup
Mint sprig garnish

METHOD: In a shaker, gently muddle the mint and lemon juice. Add remaining ingredients and ice and shake. Strain into a chilled Martini glass. Garnish with a mint sprig.