Italicus Rosolio di Bergamotto
apertifs | spirits | March 7, 2023
Words by Vic Arkoff
A beautiful, teal-colored bottle of Italicus classes up any home bar, and the sophisticated liqueur inside effortlessly steps up your happy hour game. Created by Italian spirits authority Giuseppe Gallo, this aperitif features keynotes of Calabrian bergamot, making it our latest go-to for elevated spritzes and margaritas.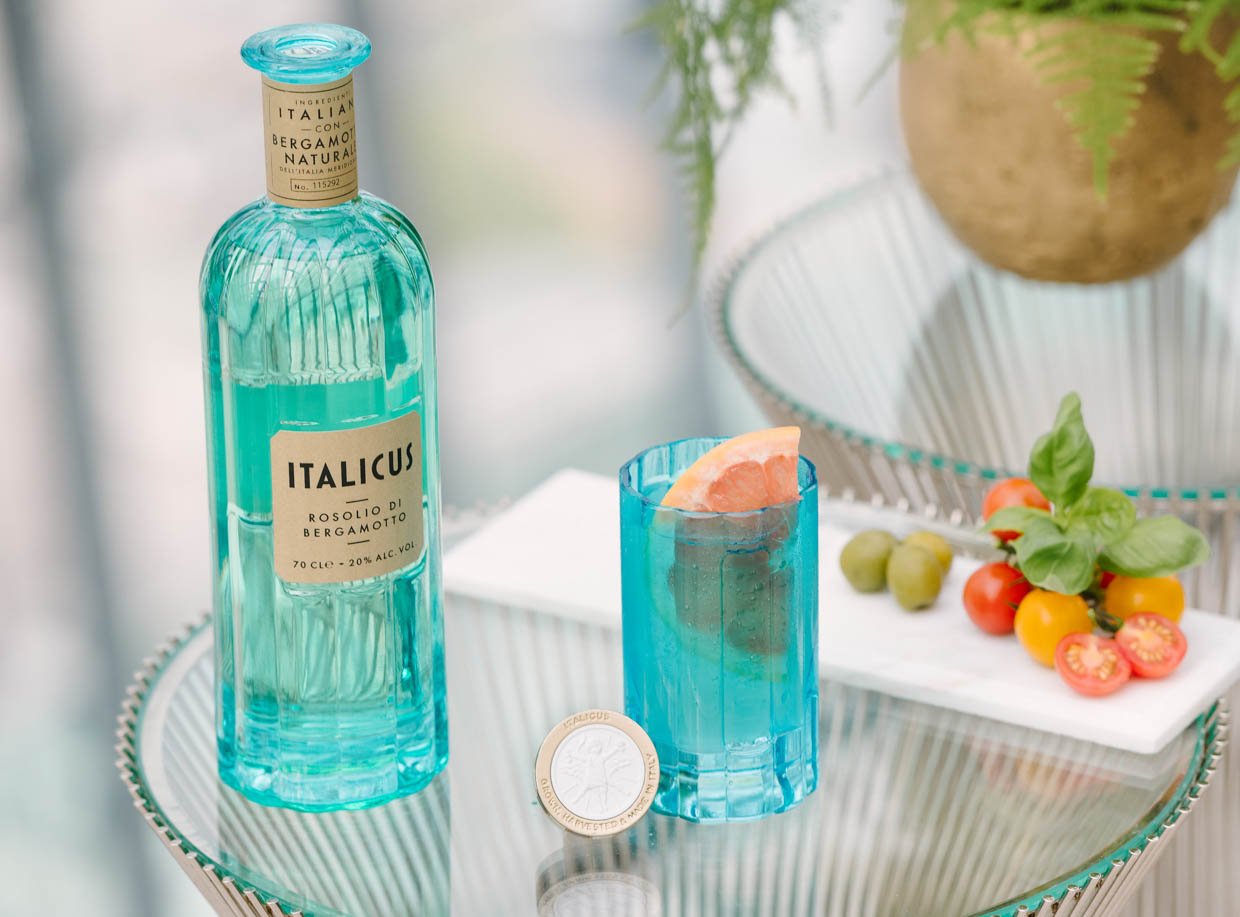 Italicus Spritz

1 part Italicus Rosolio di Bergamotto
2 parts Prosecco (or Champagne)

Method: Serve in a tumbler glass with cubed ice. Garnish with green cocktail olives.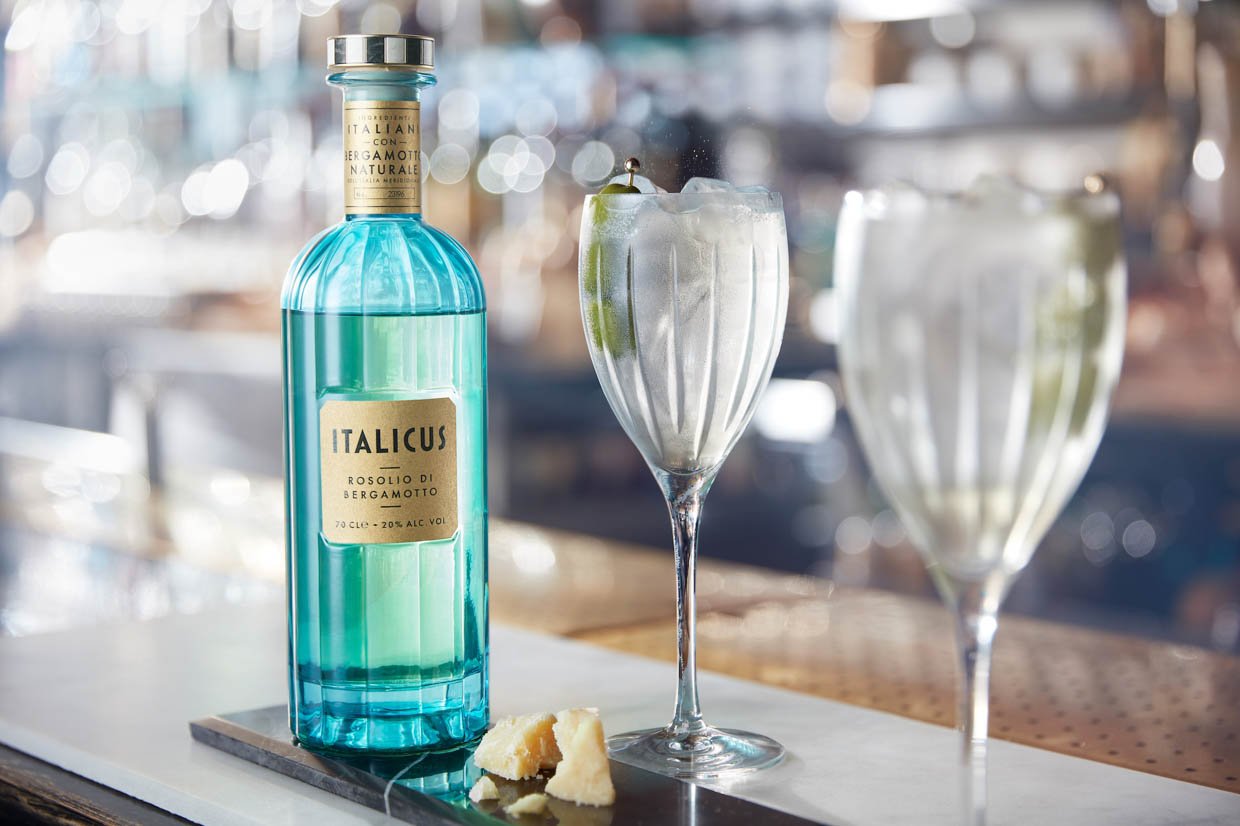 Elevated Margarita
This bougie marg might max out your credit card thanks to Avión Reserva 44's $169 price tag and the scarcity of saffron syrup — so feel free to experiment with your favorite tequila and a similarly earthy mixer like Monin's Golden Tumeric Syrup.

2 parts Avión Reserva 44
1 part Amalfi lemon juice
1/2 part Italicus
3/4 parts saffron syrup
Vanilla Pod