Castle & Key Rise 2022 Seasonal Gin
drinks | gin | spirits | April 5, 2022
Words by Vic Arkoff
Castle & Key rose from the ruins of an old Kentucky distillery and now uses rose petals in its spring release. Rise 2022 Seasonal Gin cold-steeps macerated rose petals for 72 hours in the base spirit before distilling it with seven botanicals: juniper, tarragon, lemon peel, green peppercorn, almond, green cardamon, and licorice.
Rise 2022 Seasonal Spring Gin is distilled from the Castle & Key Rye Whiskey mashbill of 63% Rye, 20% Malted Barley, and 17% Yellow Corn. The liquid is infused with vapor combined with foundational flavor and aroma botanicals while sharing the same flavor components to create a base of citrus, nutty, floral, and herbal notes.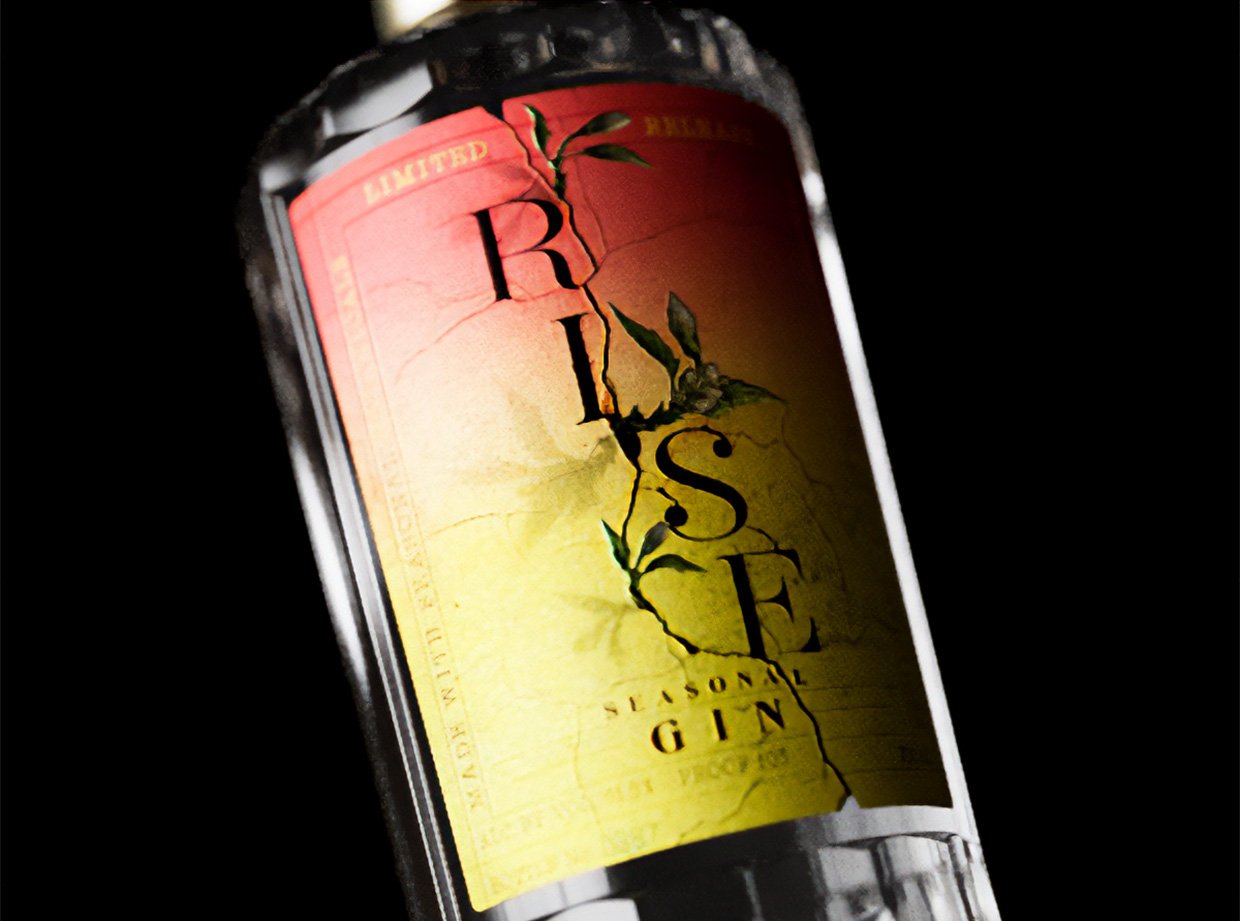 Castle & Key is steeped in Kentucky distilling history. In 2014, they began restoring The Old Taylor Distillery, which had fallen to ruin after decades of neglect. Today, the Castle & Key team is committed to identifying the best barrels for production each year, which leads to producing quality spirits with a different flavor profile year after year.