YoCo Vodka
drinks | spirits | vodka | January 5, 2023
Words by Vic Arkoff
Is there an end in sight for celebrity-owned spirits brands? Nope. Music producer-rapper Polow Da Don has twiddled the knobs for Christina Aguilera, Rihana, Usher, etc., and recently introduced YoCo Vodka, an all-natural, gluten-free spirit that uses activated carbon to create some bomb-diggity hooch.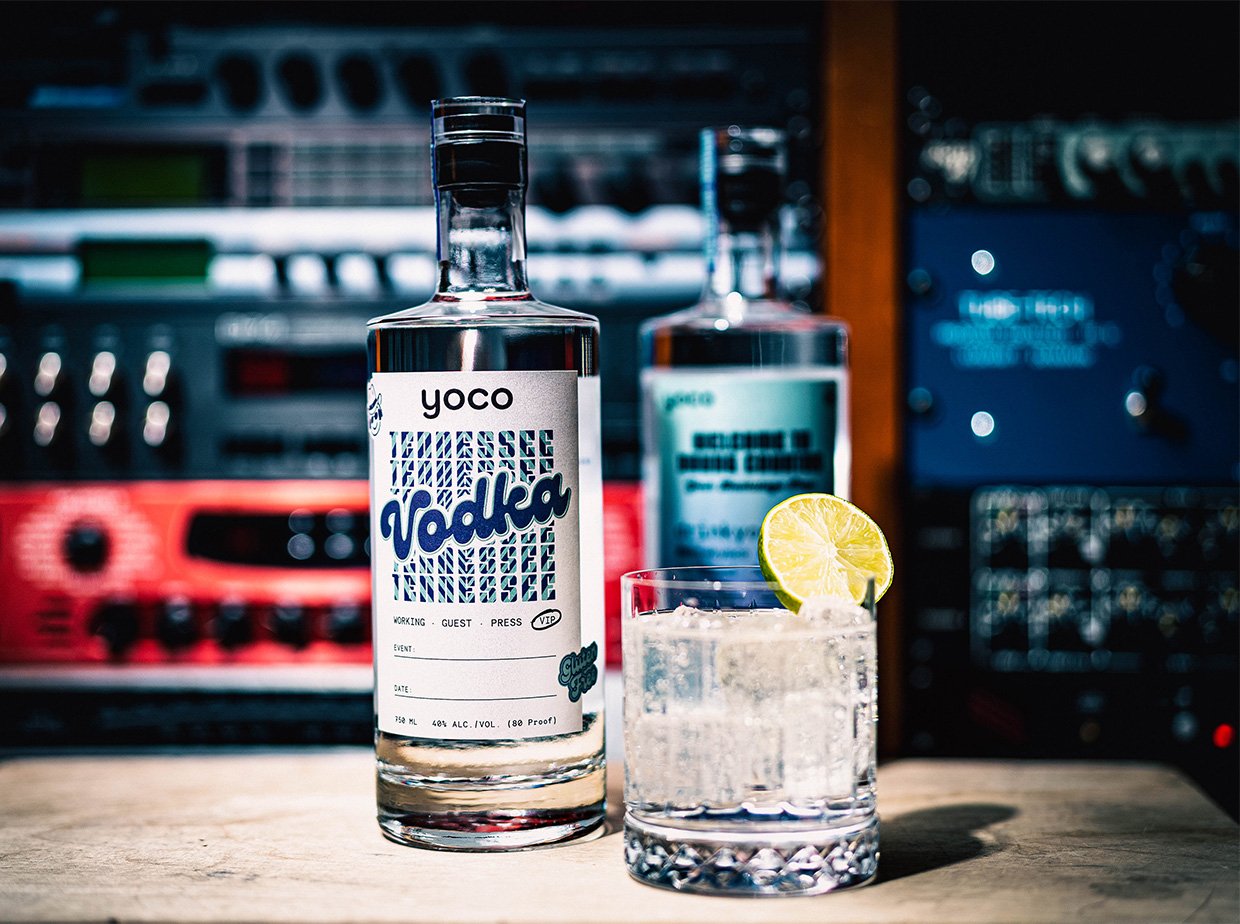 The Awesomer is reader-supported. When you buy through links on our site, we may earn an affiliate commission. As an Amazon Associate I earn from qualifying purchases. Learn more.
Distilled in Tennessee and priced under $20, it's a bargain shelf find and a natural go-to for the clubs, as the fruity "Love in This Club" cocktail attests.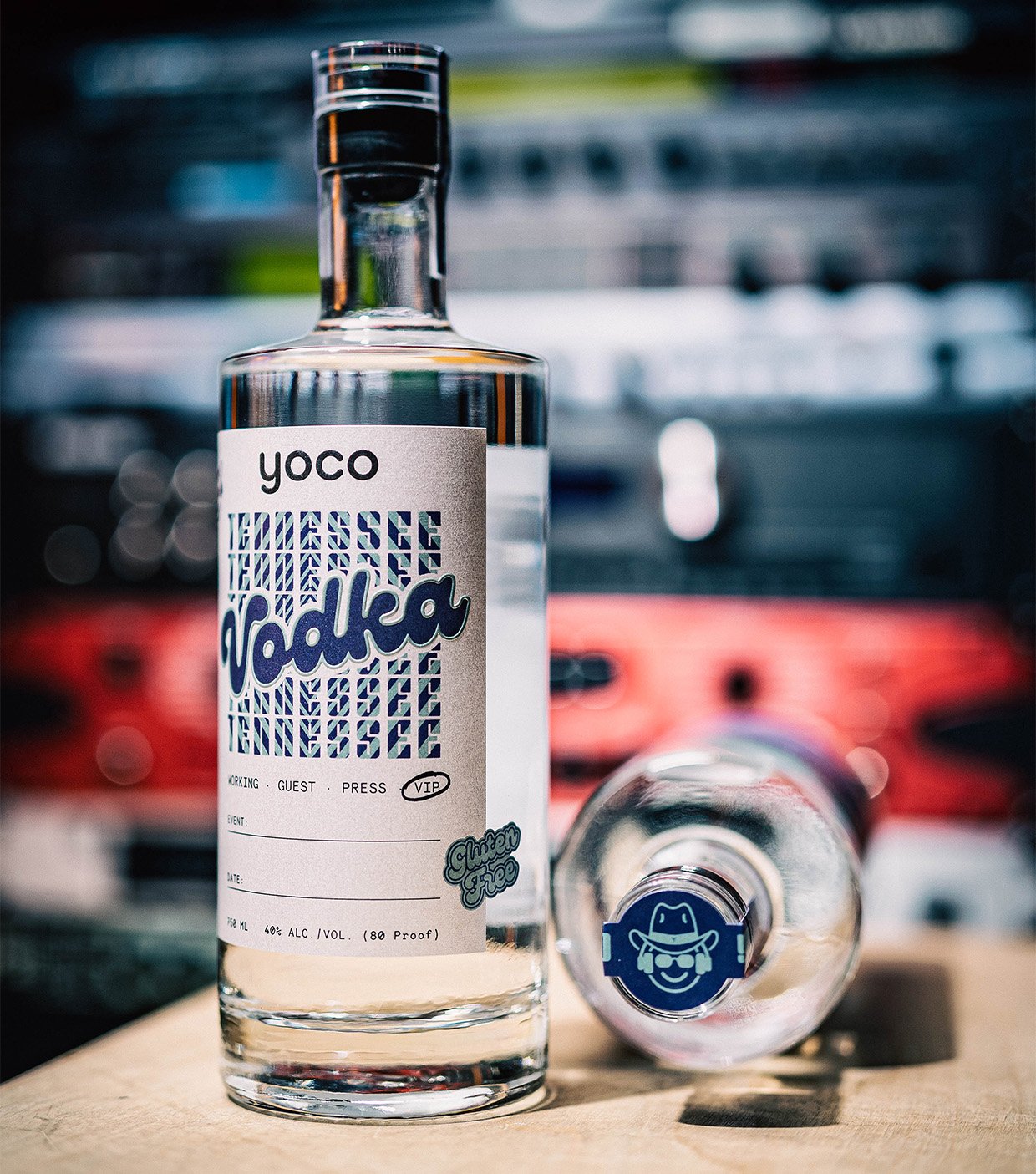 Love in This Club
1 ½ oz YoCo Vodka
¼ oz St Germain
¼ oz Blackberry Syrup
1 oz Sour Mix
1 tsp Diced Strawberries
Club Soda

Method: Build on ice in a shaker. Shake. Strain and top with club soda.