Town Branch Bourbon
bourbon | drinks | spirits | whiskey | July 14, 2021
Words by Vic Arkoff
Named for the Bourbon Trail waterway on which Lexington, Kentucky was founded, Town Branch Bourbon was introduced in 2012 as the first spirit from the first new distillery in downtown Lexington in 100 years. This award-winning, 90-proof spirit – 72% corn mash, 15% malted barley, 13% rye – is aged in charred white oak barrels.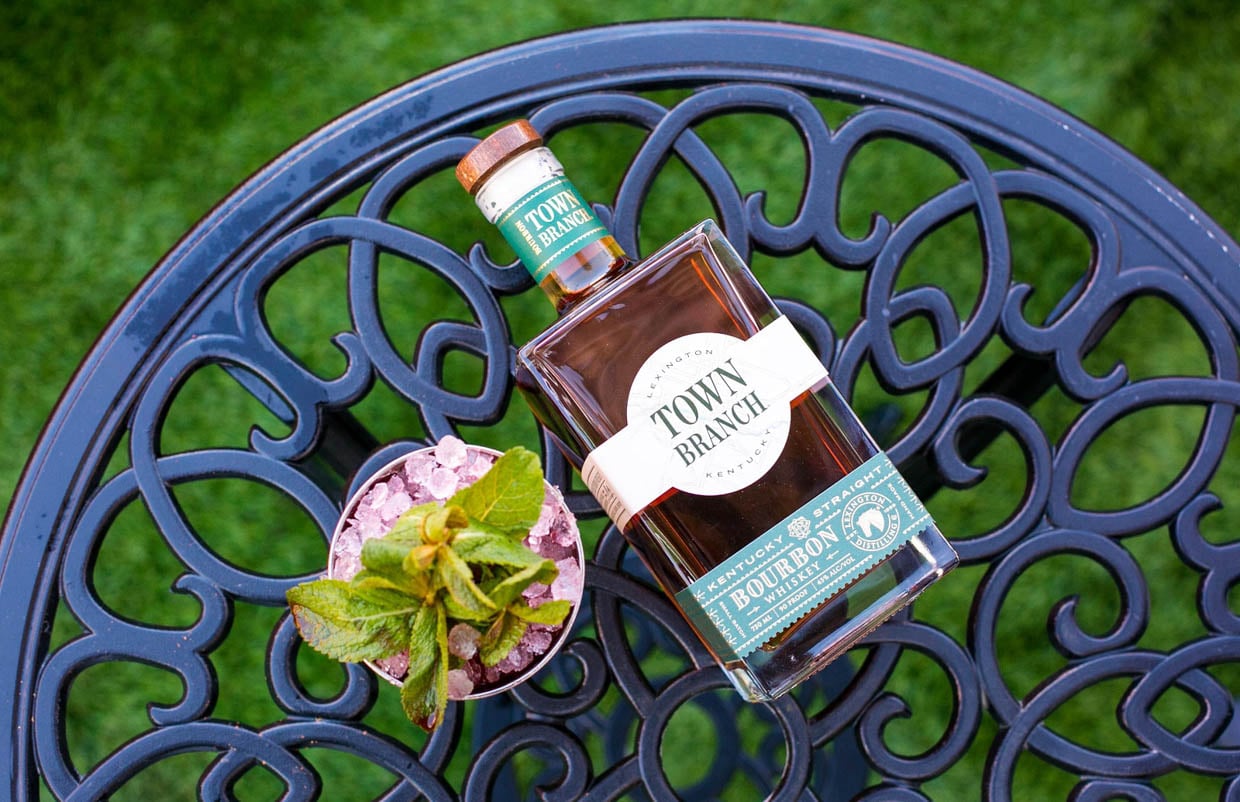 Amber-hued Town Branch Bourbon celebrates Lexington's rich distilling history by repeating it. Numerous distillers used to ply the trade on the same stretch of the Town Branch waterway, attracted by the water naturally filtered through limestone. The Lexington distillery is built with that very same limestone and operates copper pot stills.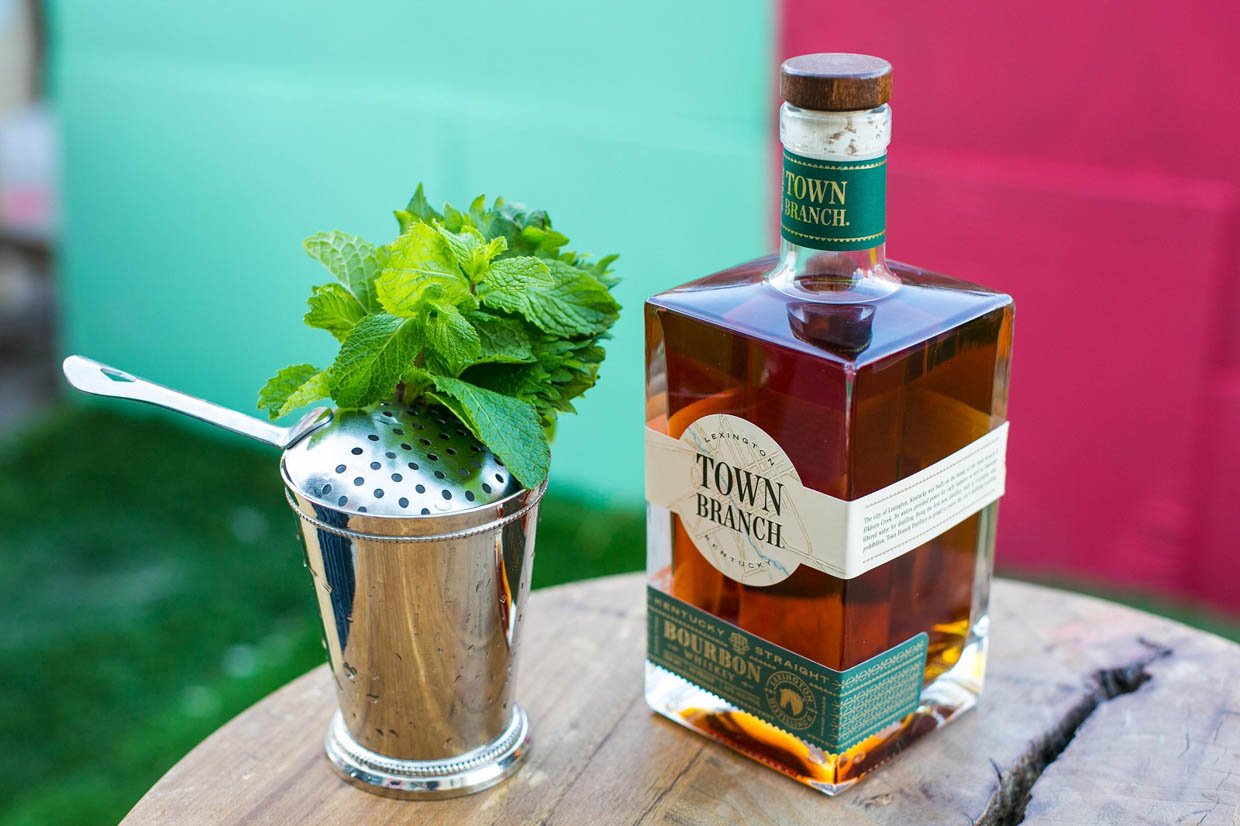 Town Branch Bourbon's woody aroma and smooth, sweet finish lends itself well to classic bourbon cocktails, including Kentucky's favorite drink, the Mint Julep.

Town Branch Bourbon Mint Julep
2 oz. Town Branch Bourbon
½ oz. Simple syrup
Fresh mint
Crushed ice
Method: Lightly muddle mint leaves and simple syrup together in a whisky glass. Stir in bourbon. Pack crushed ice on top. Garnish with a mint sprig.