Chinola Passion Fruit Liqueur
florida | fruit | liquors | spirits | October 12, 2022
Words by Vic Arkoff
The Dominican Republic has a passion for passion fruit. So do the Florida spirits connoisseurs who created Chinola, a deliciously sweet 'n' tangy, all-natural liqueur with the juice of six passion fruits in each bottle. It's lovely to sip on its own and plays well with others, like rum, vodka, tequila, and bubbly.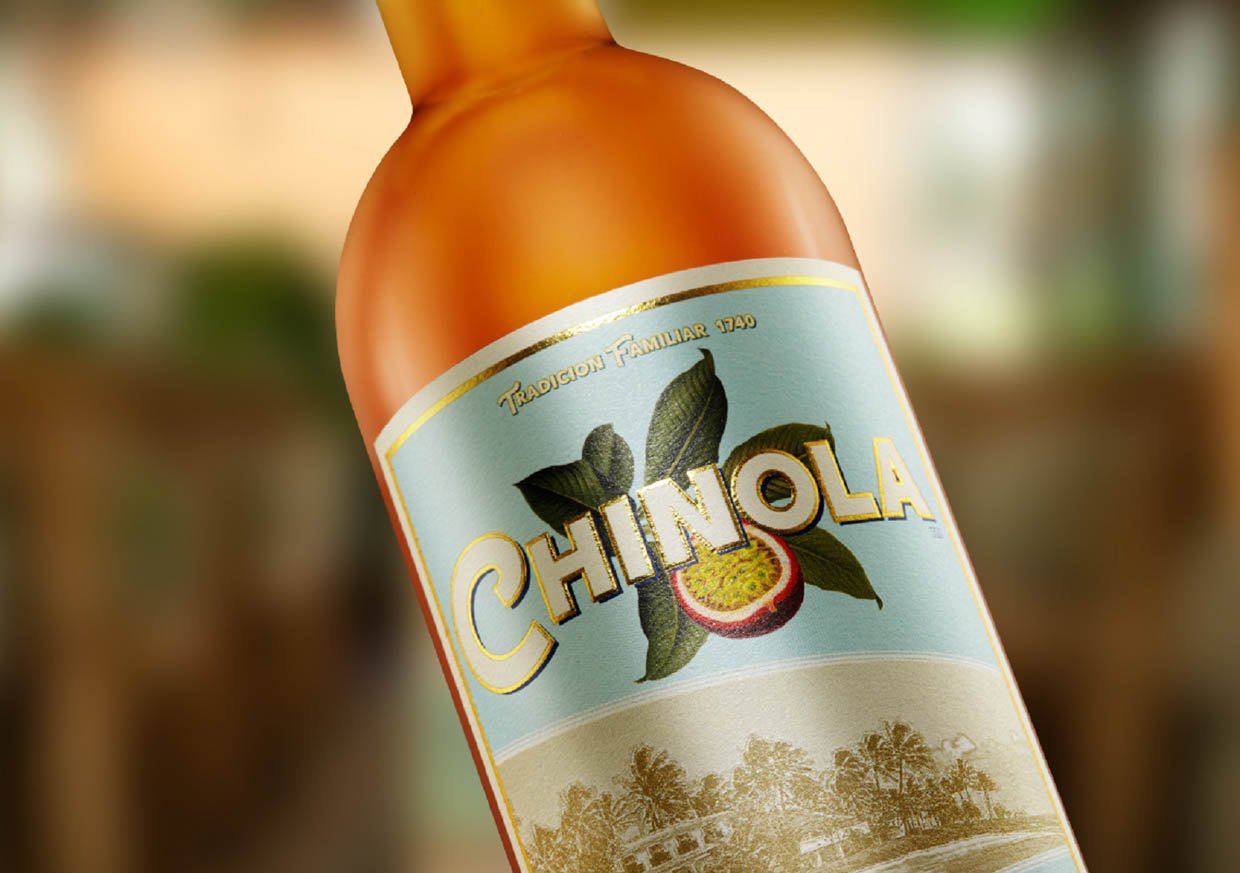 The Awesomer is reader-supported. When you buy through links on our site, we may earn an affiliate commission. As an Amazon Associate I earn from qualifying purchases. Learn more.
Company co-founders include award-winning mixologist Gui Jaroshcy who created several cocktail recipes for Chinola. While you mix up his Global Entry cocktail, impress guests with this fun fact: the Dominican Republic is the only Spanish-speaking country where passion fruit is considered sacred and goes by the name of Chinola (CHEE-NO-LA).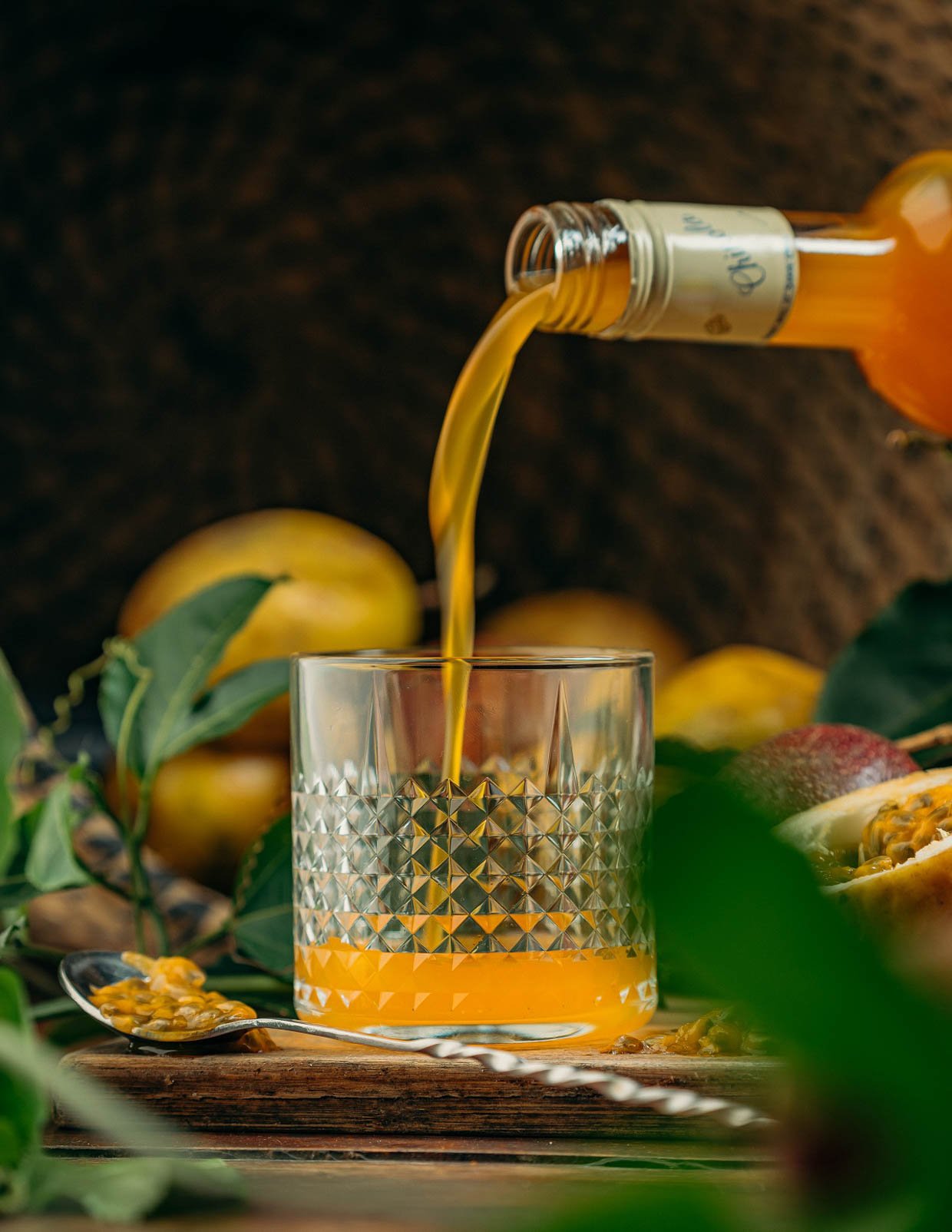 Global Entry
0.75 oz Chinola
0.75 oz Rye Whisky
0.5 oz Averna Amaro
0.5 oz Agave Nectar
1 oz Lemon Juice
1 Orange Slice for garnish

Method: Combine ingredients in a cocktail shaker, add ice and shake. Strain into a glass with fresh ice and garnish with an orange slice.