Crystal Head Onyx Vodka
Inside Crystal Head's spookiest skull bottle yet is a unique clear spirit made with premium Blue Weber agave sourced from a single farm in Mexico… yet this is vodka, not tequila. Crystal Head Onyx is blended with pure water from Newfoundland, Canada for a clean, semi-sweet finish that's free of additives, oils, and sugars.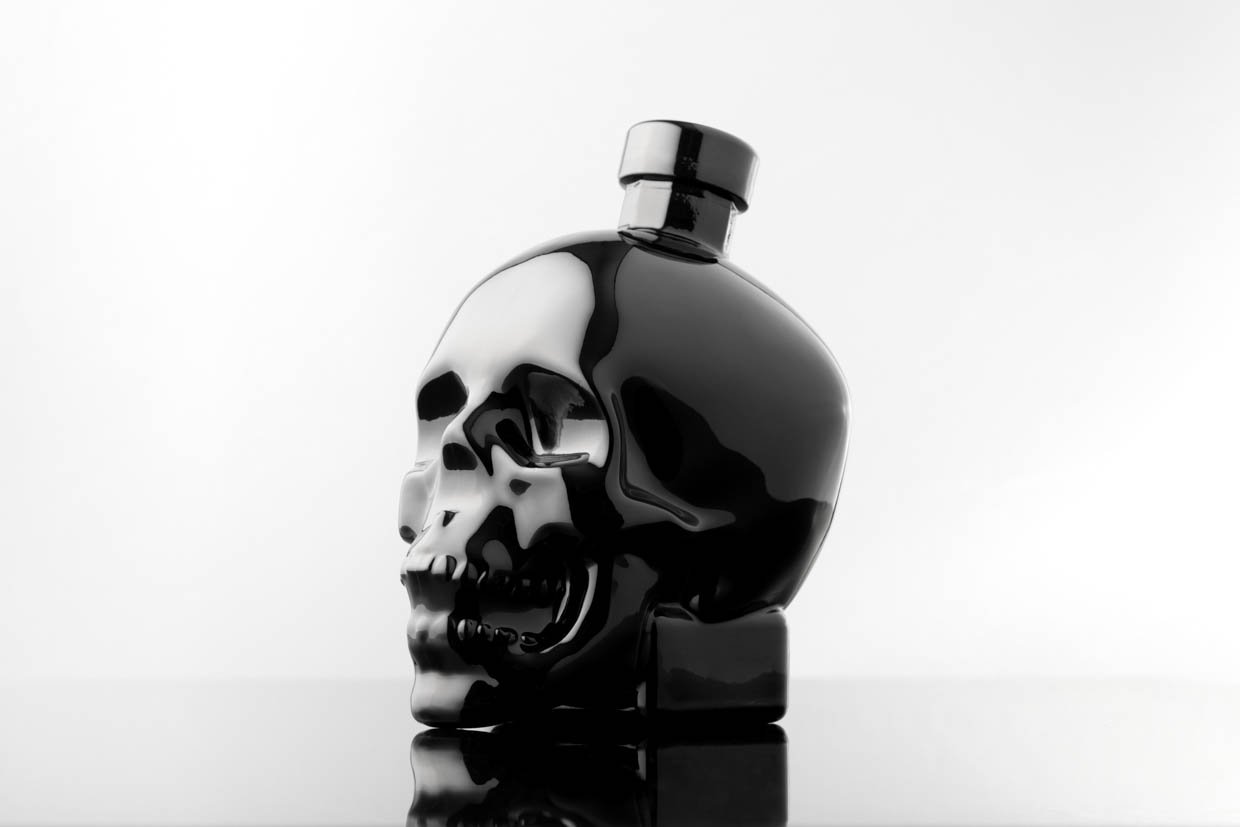 When you buy through links on our site, we may earn an affiliate commission. As an Amazon Associate I earn from qualifying purchases.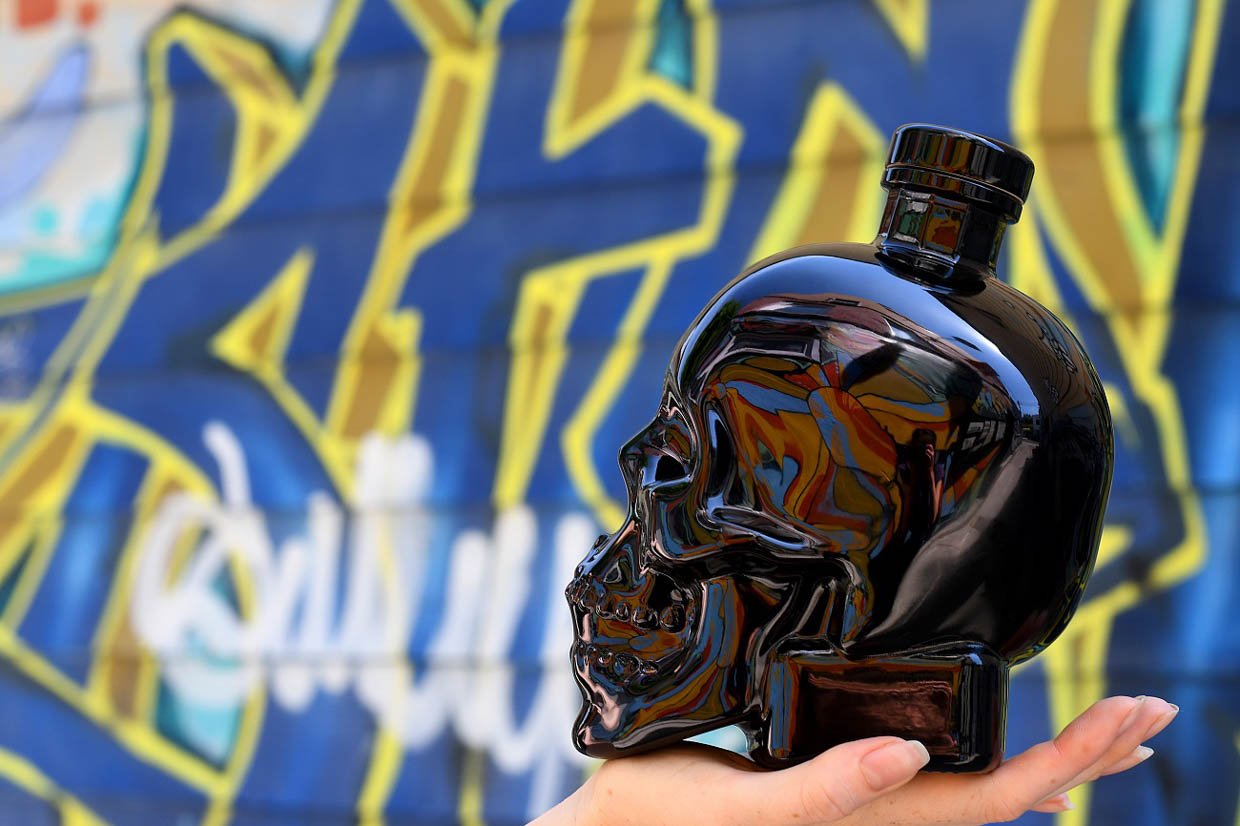 Notes of green grass, white pepper and hints of citrus on the nose come through in the One Night in Jalisco cocktail, accented by an earthy character imparted by agave.
One Night In Jalisco
2 oz. Crystal Head Onyx
¾ oz. Fresh Lime Juice
¾ oz. Simple Syrup
Red Jalapeno
Cilantro

Directions: Garnish a rocks glass with coarse salt rim. In a cocktail shaker, add Crystal Head Onyx, lime juice, simple syrup, jalapeno and cilantro. Muddle ingredients, then add ice and shake. Double strain into rocks glass with ice. Garnish with cilantro.