Blood + Sweat + Tears Vodka
The black bottle hints that this small-batch vodka from a "small ass facility" in Oregon is pretty badass. Confirming that are Blood x Sweat x Tears Vodka's rescue pittie, Mr. Pickles, and heavily tatted owner/distiller, Ben Green, a self-taught renegade who sources Pacific Northwest wheat for BST's slow-distilled, freeze-filtered vodka.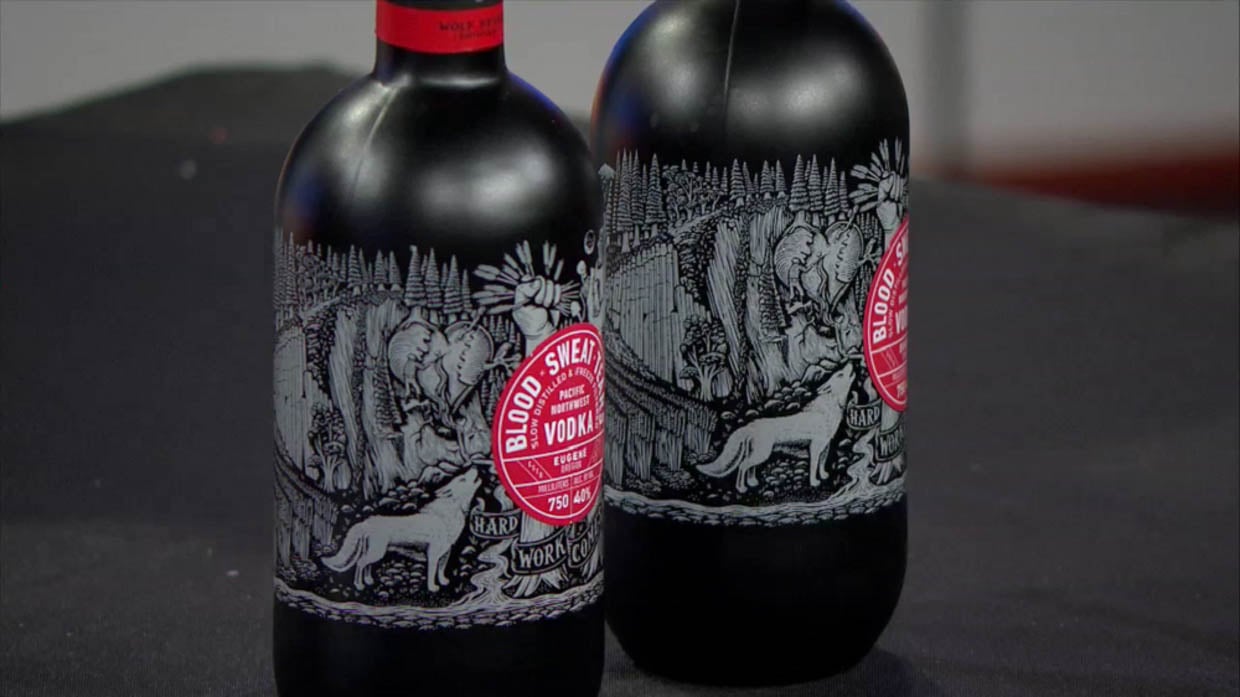 When you buy through links on our site, we may earn an affiliate commission. As an Amazon Associate I earn from qualifying purchases.