Belvedere Heritage 176 Vodka
cocktails | drinks | spirits | vodka | March 18, 2022
Words by Vic Arkoff
Until the 19th century, Polish vodka-makers used the technique of "malting" (fire-kilned drying) for rich and distinctive flavors. Over time, that old tradition faded as vodka became more associated with neutrality. Belvedere Heritage 176 applies fire to the rye before distillation, to offer a taste of vodka's flavorful past.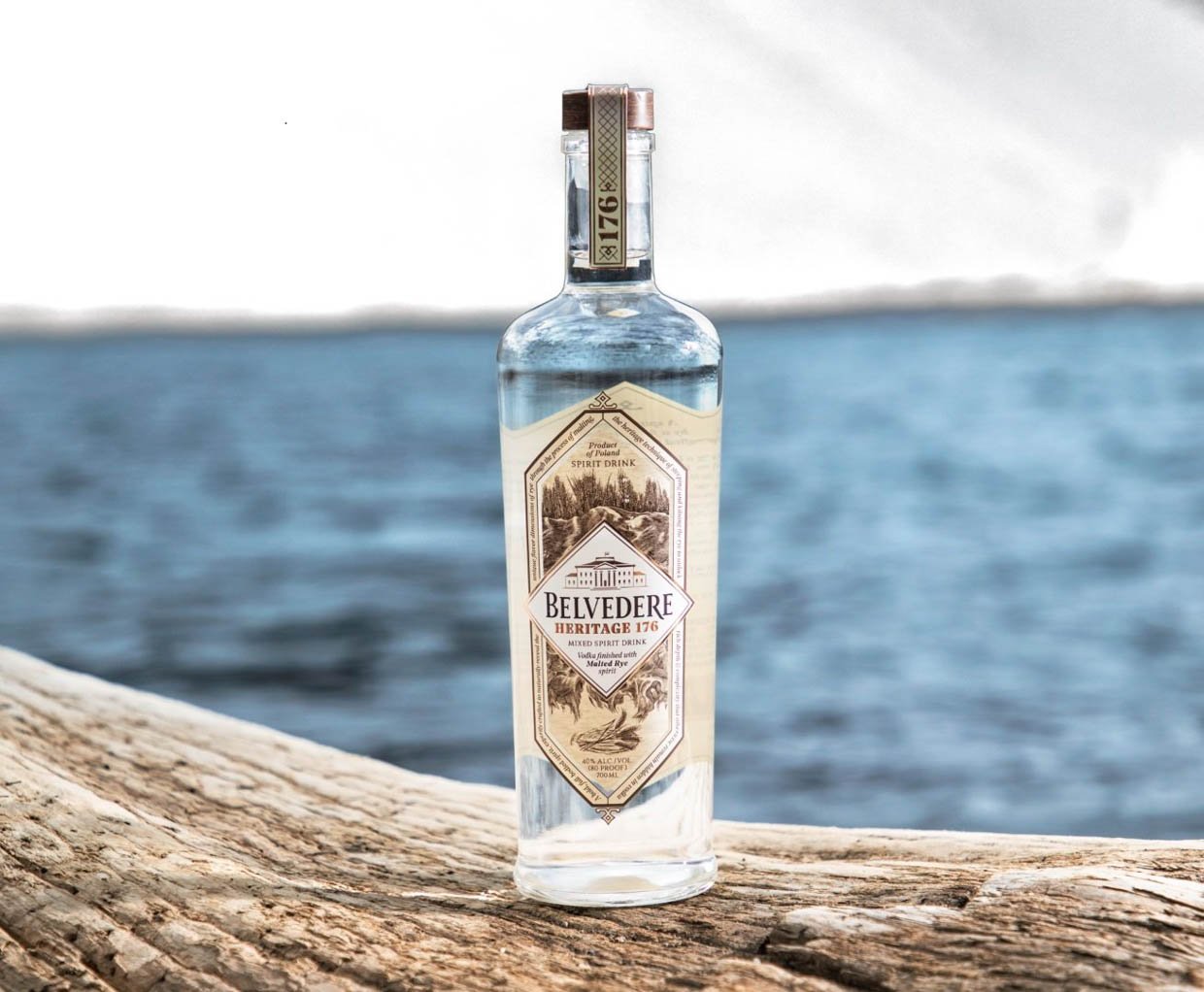 The complex flavors of Belvedere Heritage 176 lend themselves best to cocktails that are fresh and as simple as being served over ice with a lemon twist. This Heritage Highball recipe is a perfect example, adding a touch of honey to the basic elements of vodka and soda.

Heritage Highball
1.5 oz Belvedere Heritage 176
.75 oz Lemon Juice
.5 oz Honey Syrup
Soda Water
Lemon Wheel
Method: Shake vodka, lemon juice, and honey syrup. Pour into a highball glass filled with ice. Top with soda. Garnish with a lemon wheel.