Barrow's Intense Ginger Liqueur
cocktails | drinks | ginger | liqueurs | January 4, 2023
Words by Vic Arkoff
We've always had a soft spot for hard ginger beers and ales when it comes to mixers for whiskey cocktails. The sharper, the better. Made in Brooklyn in a cold-press process using more than 200 pounds of fresh ginger per batch, Barrow's Intense Ginger Liqueur immediately earned the appreciation of our grateful tastebuds.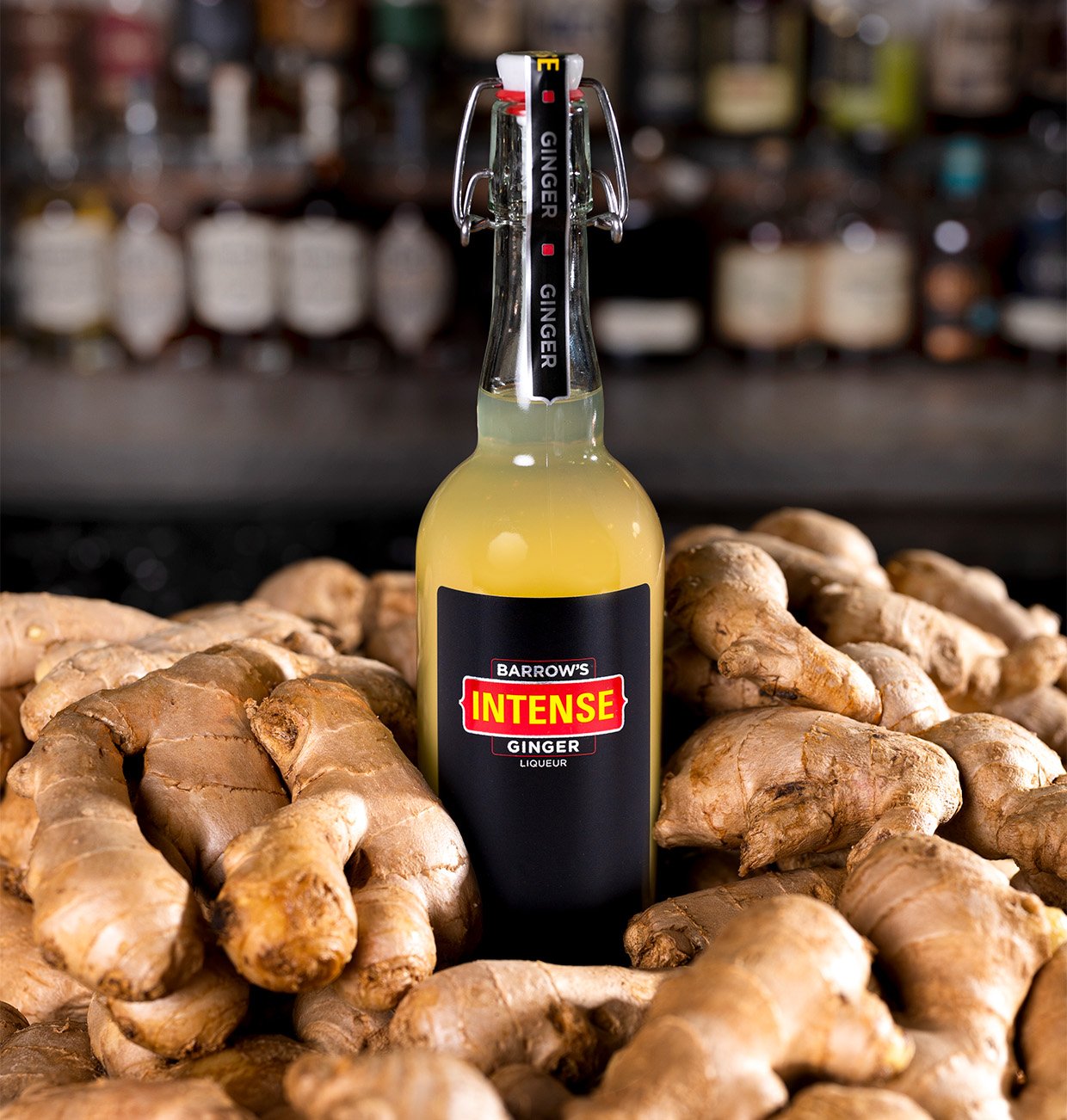 The Awesomer is reader-supported. When you buy through links on our site, we may earn an affiliate commission. As an Amazon Associate I earn from qualifying purchases. Learn more.
This silky smooth martini delivers intense flavor in a creamy base sweetened with a yummy ginger snap rim.

Intensity Martini
1.5 oz. Barrow's Intense Ginger Liqueur
1.5 oz. RumChata
1.5 oz. Heavy Cream

Method: Add all ingredients to a cocktail shaker with ice. Shake vigorously. Strain into a chilled martini glass. Optional: garnish with a crushed ginger snap rim.