Uncle Nearest 1884 Whiskey
cocktails | drinks | spirits | whiskey
Uncle Nearest crafts an impressive range of whiskeys in the historic tradition of the first Black master distiller, Nearest Green. In 2021, it became the best-selling African American-owned and founded spirit brand in history, and the most-awarded American whiskey or bourbon of 2019, 2020 and 2021, with 500+ awards and accolades.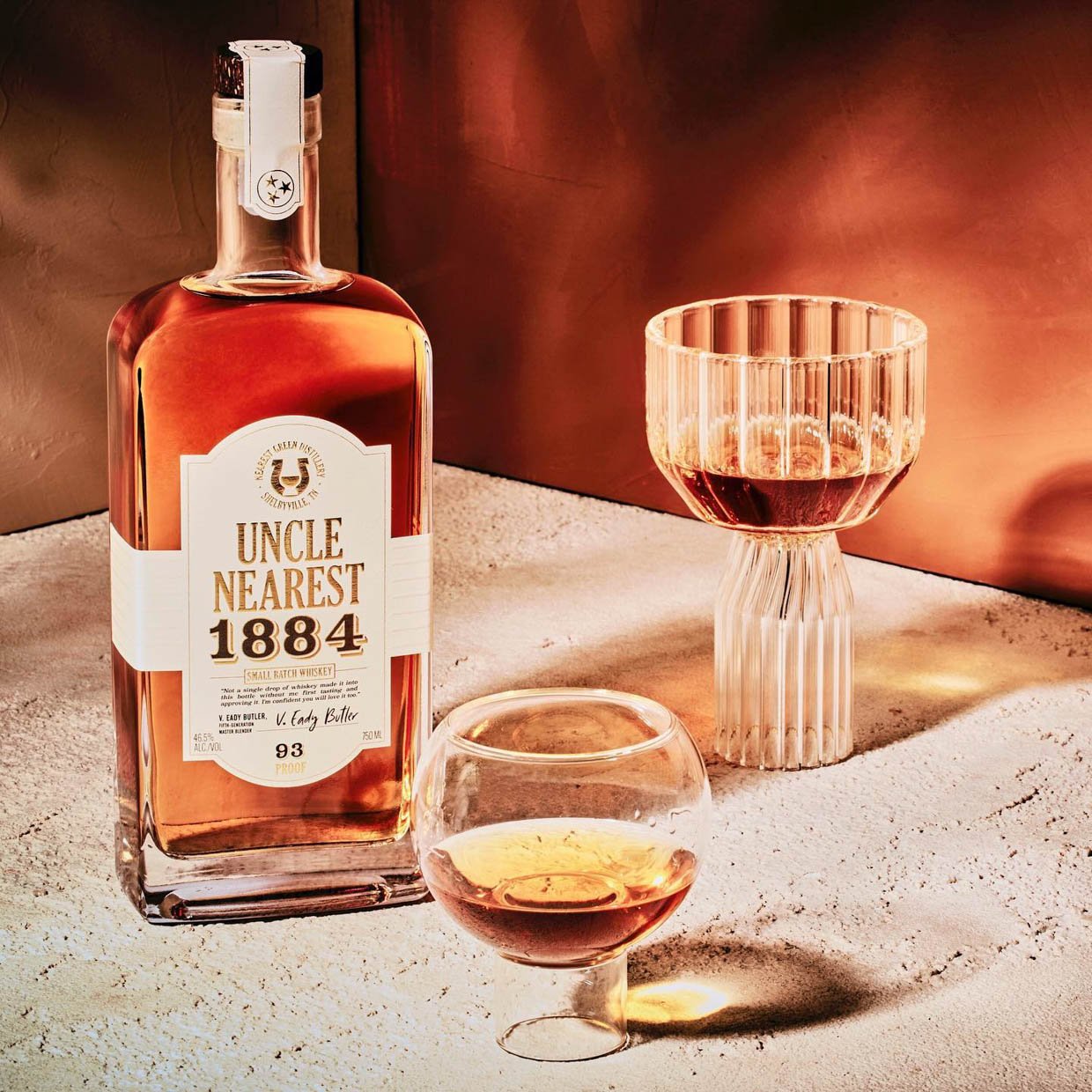 When you buy through links on our site, we may earn an affiliate commission. As an Amazon Associate I earn from qualifying purchases.
With 3,000,000+ bottles sold, this Tennessee whiskey is on pace to break records for fastest-growing American whiskey company. You can't argue with 335 Gold medals and 59 Best in Class honors, but don't take our word for it. Give it a taste test with this caffeinated cocktail by mixologist Kristin Hawker of Atlanta.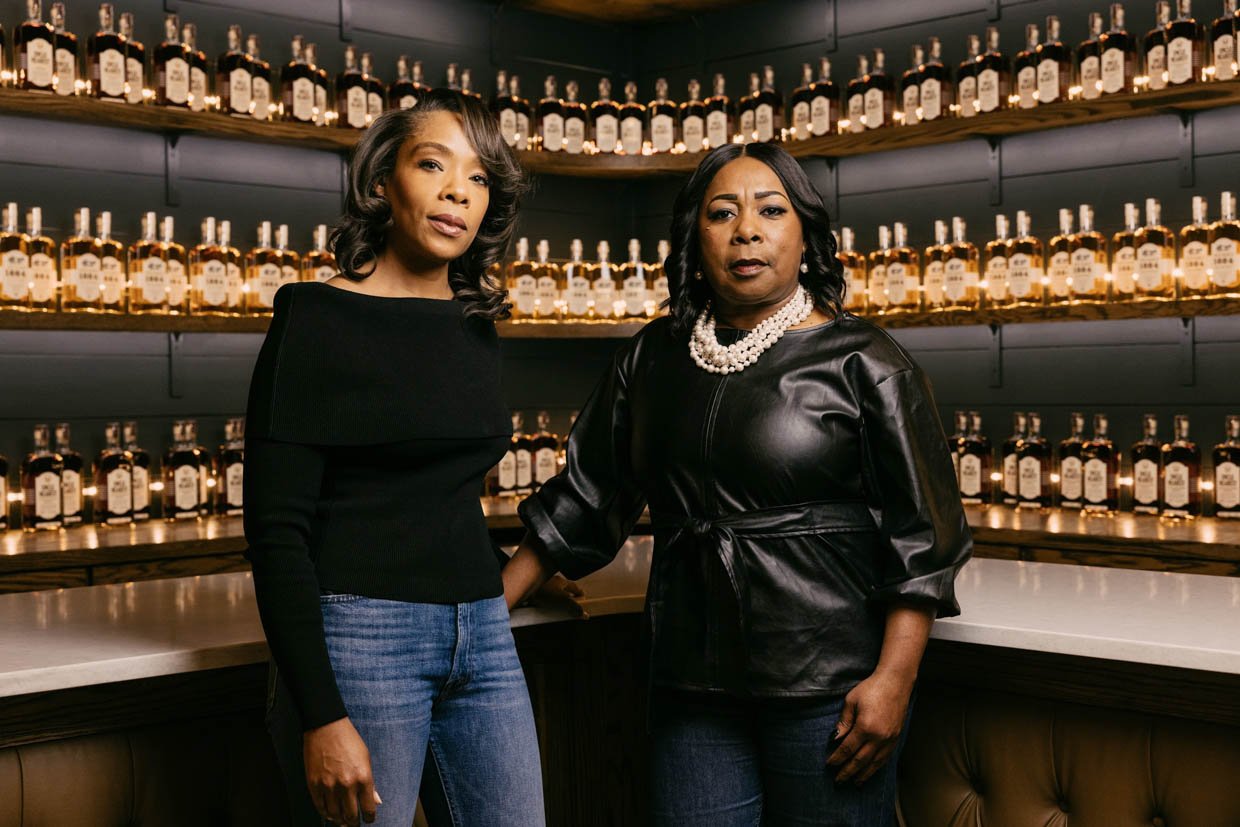 All Treats, No Tricks
1.5 oz Uncle Nearest 1884
1 oz Kahlua Coffee Liqueur
1.5 oz espresso
1.5 oz milk of choice
1 oz simple syrup
Cinnamon, as garnish

Method: Fill a Collins glass with ice to ¾ full. Pour Kahlua first, followed by milk of choice. Do not stir as to create a layered effect. In a shaker add espresso, Uncle Nearest 1884, simple syrup and ice. Shake 8-10 times. Strain on top of other ingredients already on ice in the Collins glass. Do not stir. Top with cinnamon as garnish.