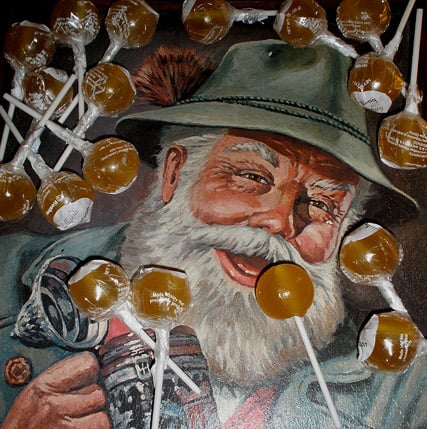 Done with This One? Click Here for the Next Awesome Post!
Bourbon Lollipops Plus Bonus
---
Loved the idea of the bacon caffeine maple lollies? Start your week off right with some bourbon or absinthe ones from our friends at Lollyphile; use discount code "AWESOMER" for 20% off all orders!