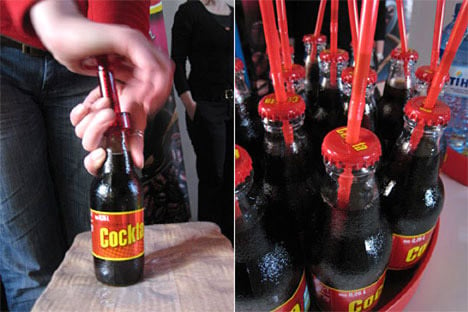 Done with This One? Click Here for the Next Awesome Post!
BottleBob Bottle Cap Punch
---
Cut straight to the chase and punch a hole through your bottle caps with the BottleBob punch. Best for soft drinks, but we won't point and laugh if your drink your beer with a straw. Actually, we will.