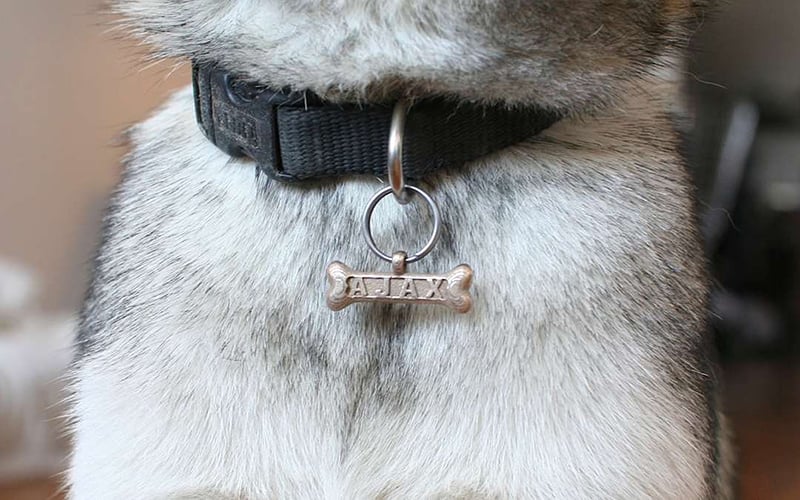 Done with This One? Click Here for the Next Awesome Post!
3D Printed Dog Bone Tag
---
Michael Mueller's handsome 3D printed dog bone tags can be customized with text on the front and on the back. They're made of stainless steel or silver with optional gold or bronze plating, and they come in three sizes.