Animal: Exploring the Zoological World
This coffee table book is filled with photos, illustrations, paintings, and stories about animal diversity. The collection includes images from experts like Charles Darwin and John James Audubon, alongside works from famous artists and photographers. Consider picking up Phaidon's Anatomy and Universe to round out your collection.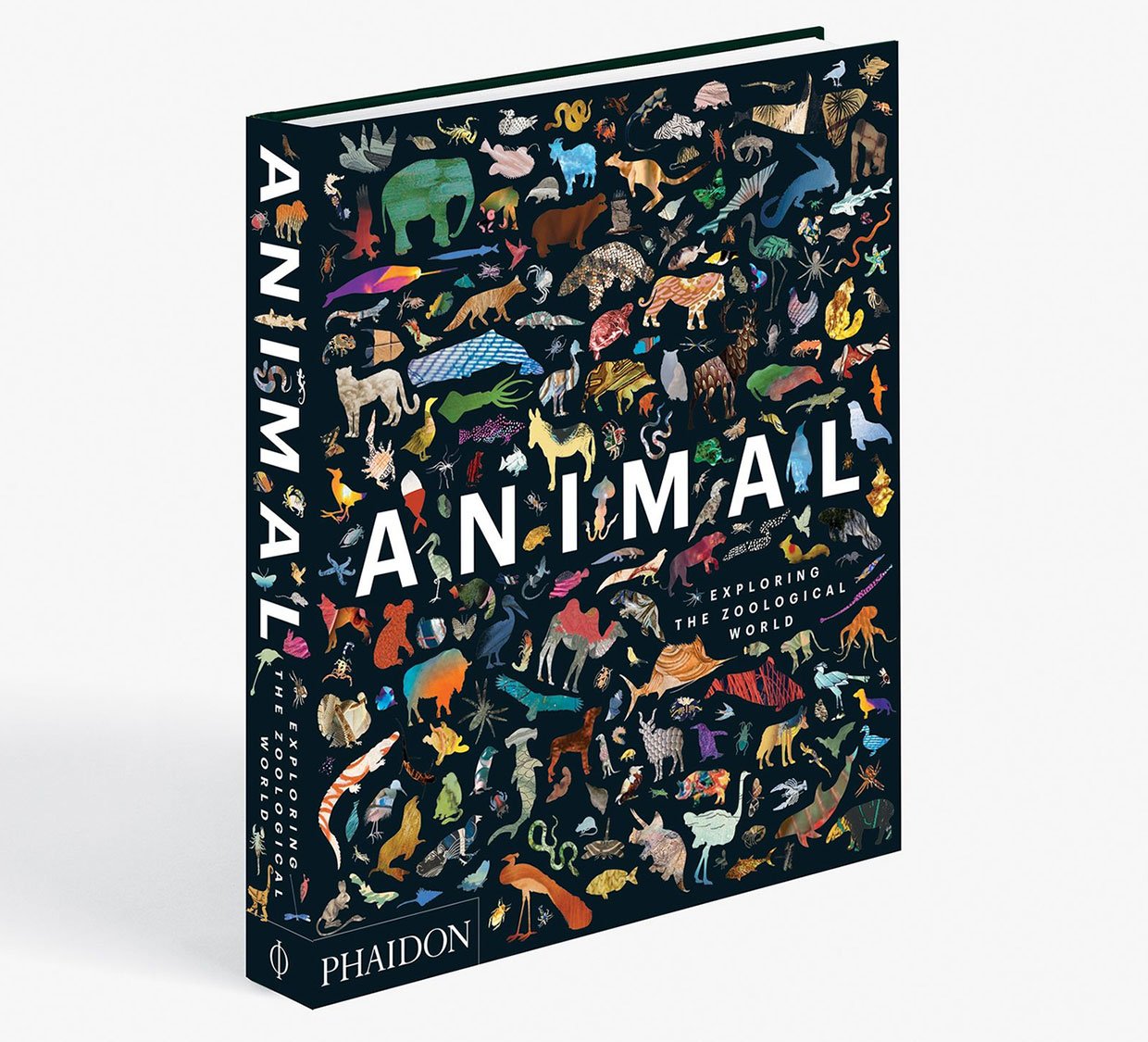 When you buy through links on our site, we may earn an affiliate commission. As an Amazon Associate I earn from qualifying purchases.