The Awesomer is reader-supported. When you buy through links on our site, we may earn an affiliate commission. Learn more.
Red Wing Irish Setter Boots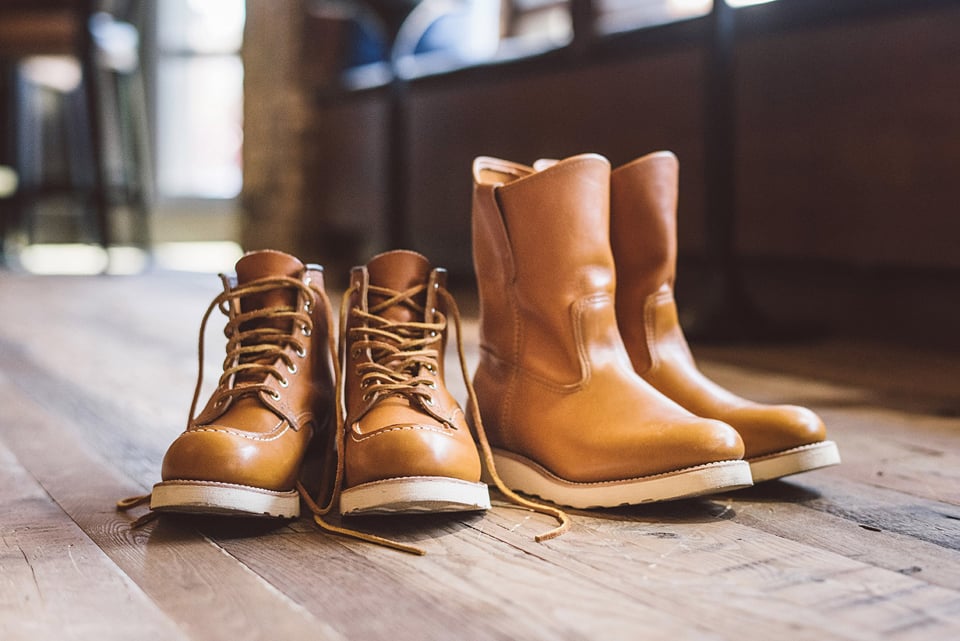 Red Wing Heritage's Irish Setter series are based on the 954, the predecessor of Red Wing's 877 signature boot. The Moc and the Pecos bear the 954's distinctive color, and have been constructed partly with materials, machines and methods from the 1950's.