Heritage x Featherweight x John Doe Westerner Boot
Meet the Westerner, the first release in Heritage Boot Co's New Frontier Artist series. The meticulously handcrafted boot with crossed-arrow inlays and stitching is a killer collaboration by the Austin boot-making institution, Krissy Teegerstrom of Featherweight Studio, and actor/punk icon John Doe of X fame.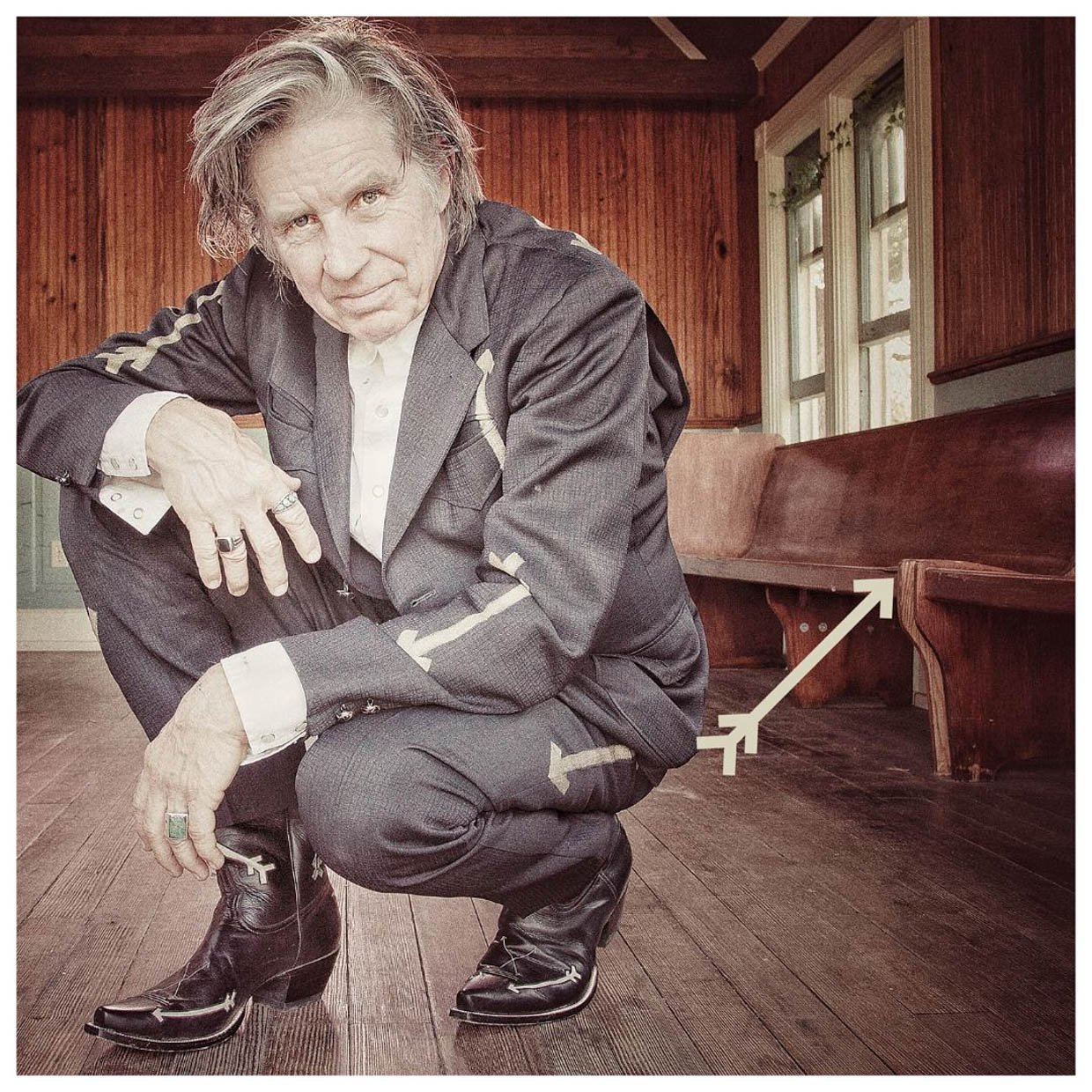 When you buy through links on our site, we may earn an affiliate commission. As an Amazon Associate I earn from qualifying purchases.