The Awesomer is reader-supported. When you buy through links on our site, we may earn an affiliate commission. Learn more.
Novitec Rosso Ferrari 612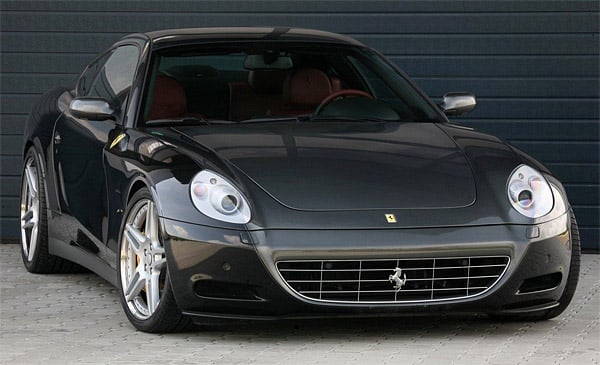 Novitec Rosso took this top-end Ferrari 612 and did it proud with a boost to 560hp, and an array of interior and exterior refinements. Topping out at 202 mph, its speed belies its luxury looks.