Beer-Infused Rubs Six-Pack
Spice up your next barbecue with one of these tasty rubs from Spiceology. Each 8 oz. aluminum can is filled with a zesty rub infused with beer extract combined with various spices and natural flavors. Highlights include a cherry chipotle ale rub, a hickory peach porter rub, and a jalapeno lime pilsner rub.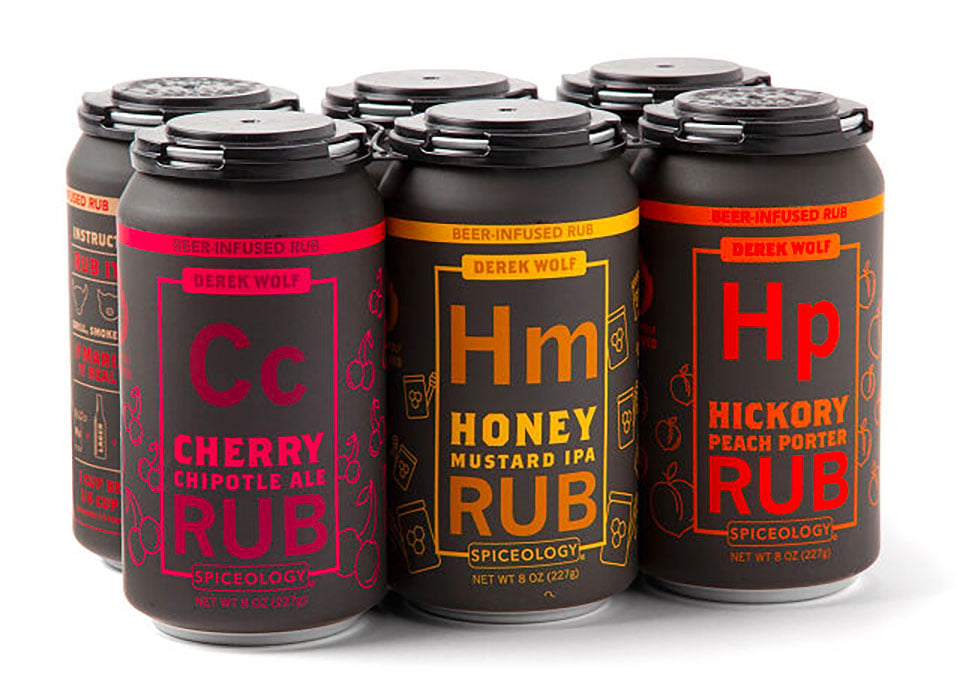 When you buy through links on our site, we may earn an affiliate commission. As an Amazon Associate I earn from qualifying purchases.