2015 Hennessey Mustang GT
Hennessey boosts the output of the 2015 Ford Mustang GT's 5L V8 to 717bhp and 632lb.ft. of torque via a supercharger and upgraded fuel injectors and pumps. It comes with 20″ wheels, Pilot Super Sport 2 tires and Brembo brakes.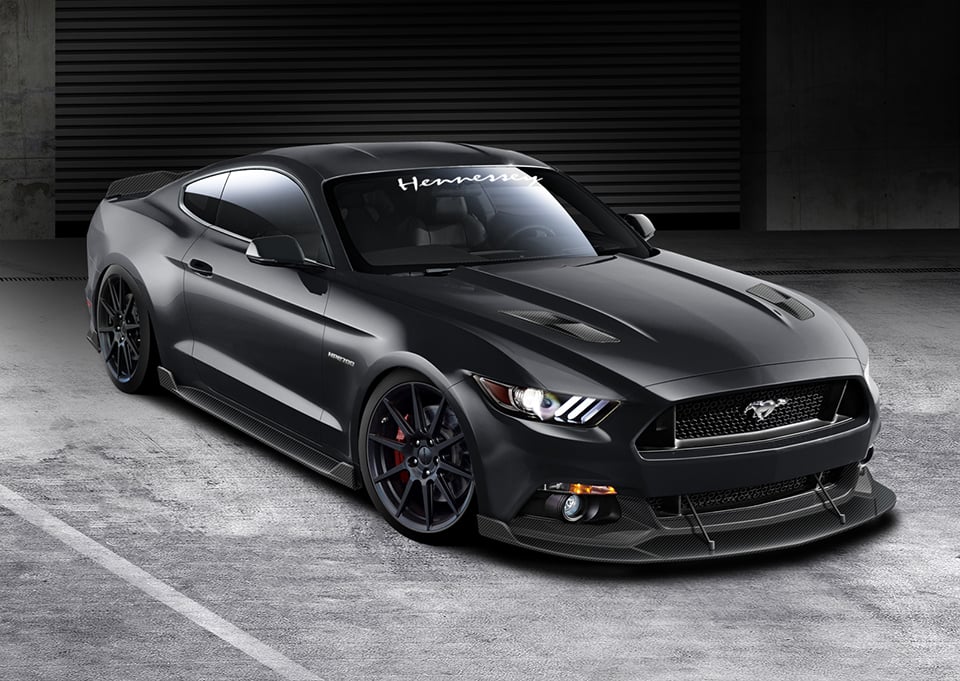 When you buy through links on our site, we may earn an affiliate commission. As an Amazon Associate I earn from qualifying purchases.