Rogue One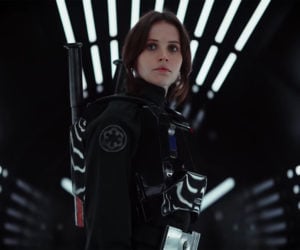 A brief look at some of the creatures that were developed for Rogue One: A Star Wars Story. Like The Force Awakens and the original trilogy, they're being brought to life using puppets and practical effects where possible to make them seem more realistic.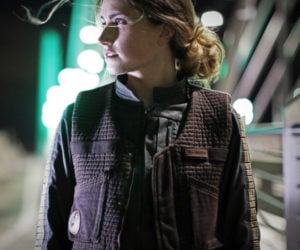 These officially-licensed jackets are based Jyn Erso, Cassian Andor and the Death Troopers from the upcoming Rogue One: A Star Wars Story. Jyn's jacket comes with a vest, Cassian's jacket is for extreme cold and the trooper jacket is waterproof. Drops 12/9/16.
"Aren't all stormtroopers technically death troopers?" Your boy from far, far away is back with his reaction video to the final Rogue One: A Star Wars Story trailer. Watch as he slowly loses his temper at the inept Empire.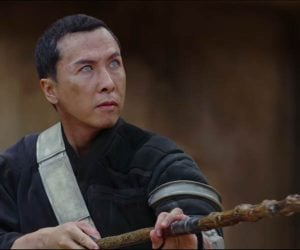 Star Wars fans are gonna be poring over every second of this BTS reel from Rogue One: A Star Wars Story, looking for every clue about the characters, locations, costumes, and story. It's not a full trailer, but it's almost kinda better.