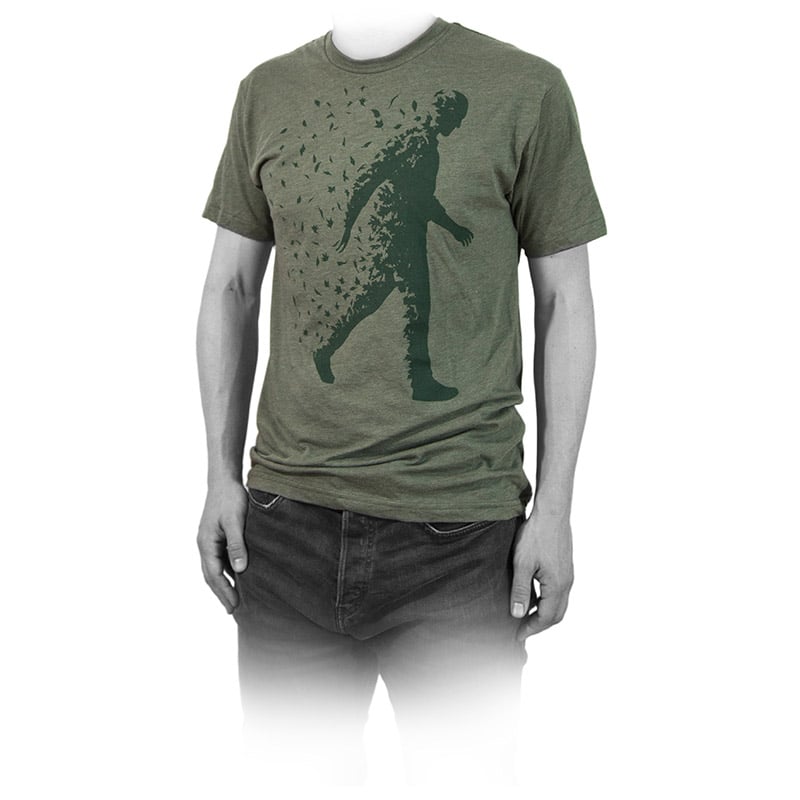 Done with This One? Click Here for the Next Awesome Post!
FullBleed Series 14 T-Shirts
---
FullBleed's latest series of shirts is as artful and creative as ever, featuring abstract graphic illustrations which each immediately conjure up a thoughtful interpretation. The Google Maps inspired Pinned and Supervision are our faves.