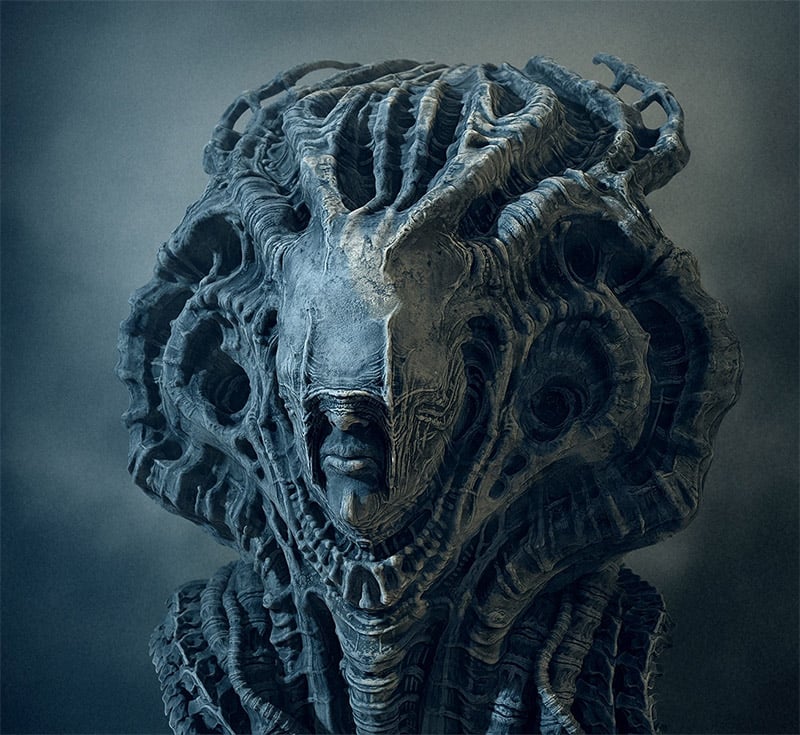 Done with This One? Click Here for the Next Awesome Post!
3D Art by Tomasz Strzałkowski
---
His darkly detailed 3D compositions are striking and imaginative, while reminiscent of the best work of H.R. Giger. Tomasz Strzałkowski has created imagery for a number of video games, but his personal works are truly amazing.