The Awesomer is reader-supported. When you buy through links on our site, we may earn an affiliate commission. Learn more.
Noble Handcrafted Tonics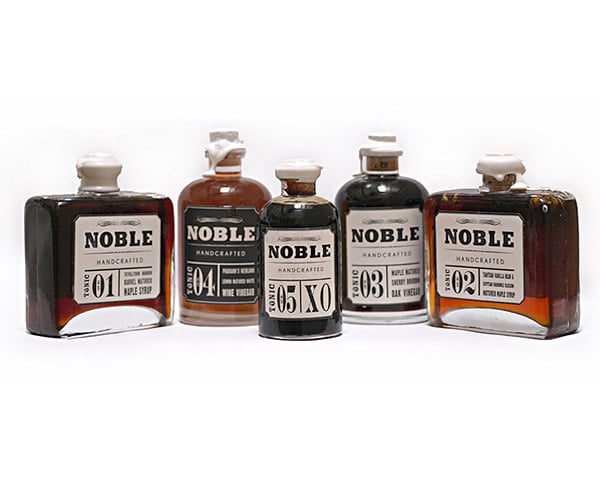 We like how Noble's Handcrafted Tonics look like something out of grandpa's medicine cabinet. That they're actually a collection of gourmet syrups and vinegars from Tuthilltown Spirits isn't bad either.