It's a Gas!
books | cars | gifts | January 24, 2019
Gestalten's It's a Gas!: The Allure of the Gas Station is a coffee table book dedicated to the "temples of mobility." It charts the history of the gas station and features some of the most unique and interesting examples all over the world.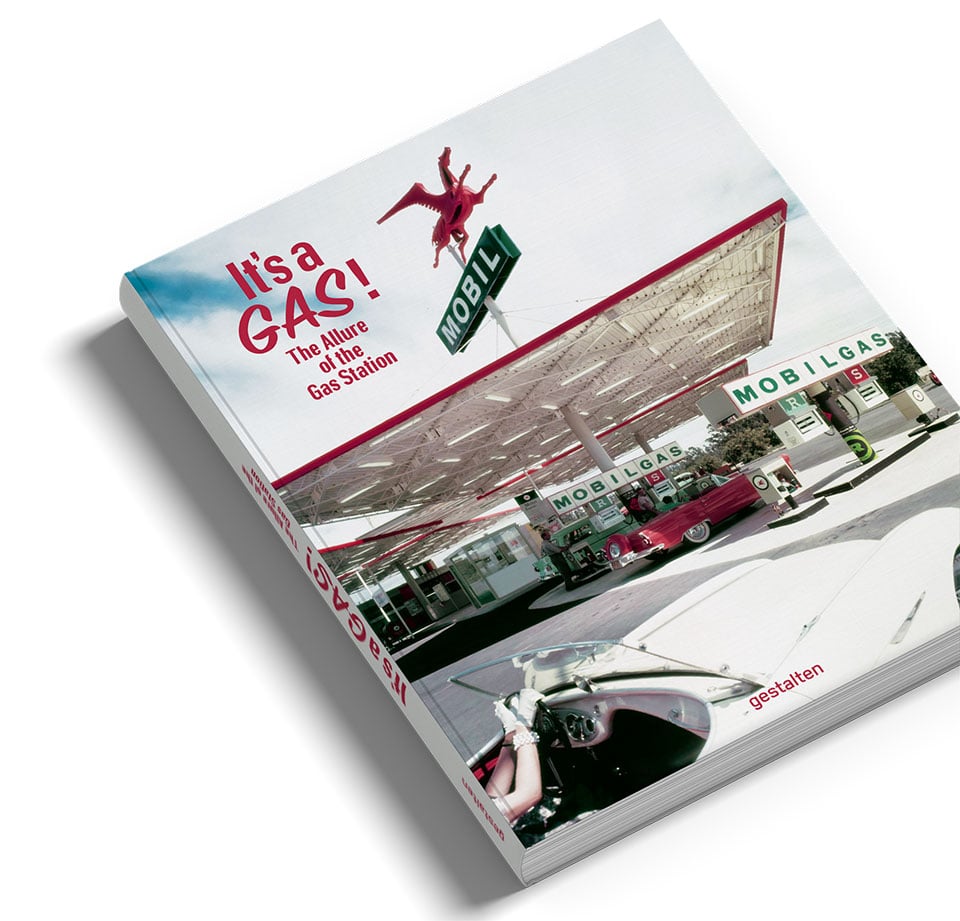 The Awesomer is reader-supported. When you buy through links on our site, we may earn an affiliate commission. As an Amazon Associate I earn from qualifying purchases. Learn more.