The Awesomer is reader-supported. When you buy through links on our site, we may earn an affiliate commission. Learn more.
2012 BMW 650i Convertible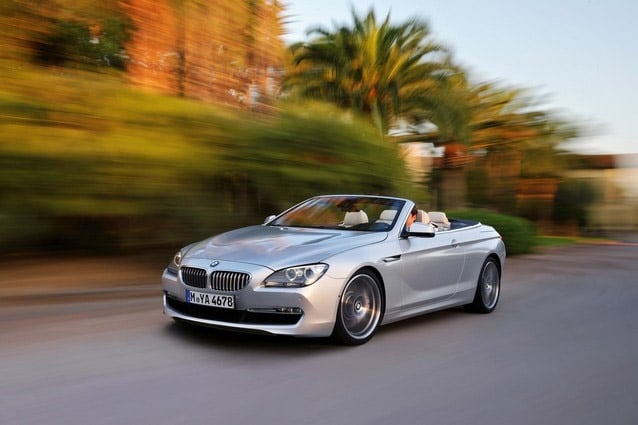 If you liked the 6-Series preview, you'll love it even better with the top down. The 650i ragtop has a 400hp, 4.4L V8, and a 0-to-60 time of 4.9 secs with either the manual or 8-speed automatic.