The Awesomer is reader-supported. When you buy through links on our site, we may earn an affiliate commission. Learn more.
1953 Ferrari 250 Europa Vignale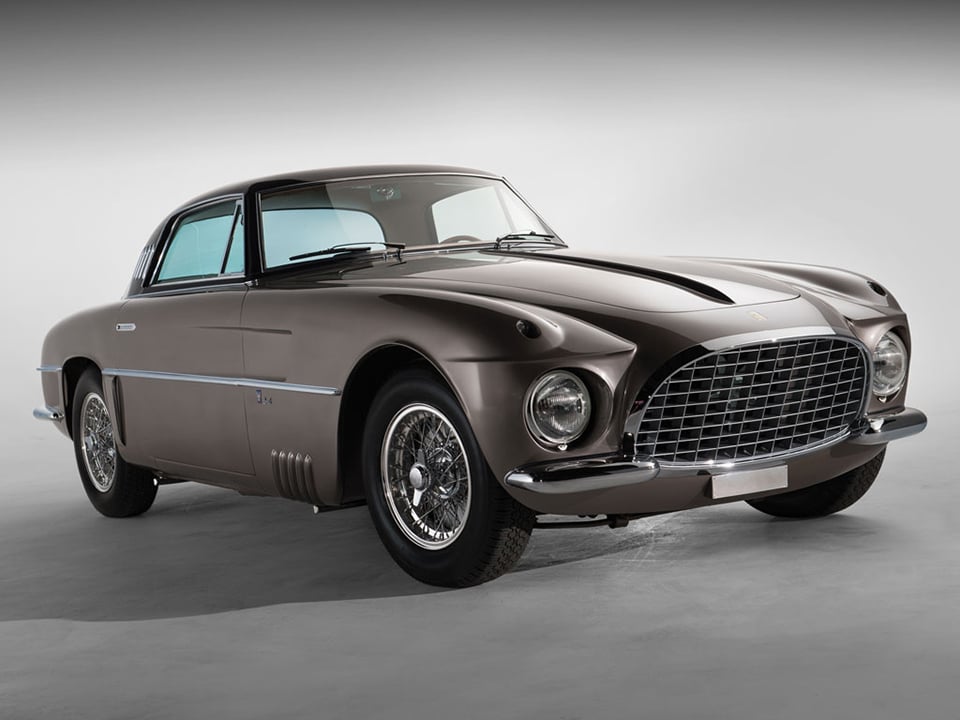 A grand tourer variant of the Ferrari 250, the Europa used a different V12 than the one used in most other 250s. Only 22 Europa units were built, and of those only four had a body built by Vignale. If James Bond had a two-car garage, this would have occupied the 2nd space.