Sylvester Stallone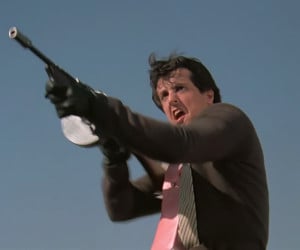 (NSFW: Language, Gore) Ready for some blood and guts? Sit back and drink in over 34 minutes of Sylvester Stallone taking down baddies in this extensive tally of every time Sly killed on screen. Damn, we need to watch DeathRace 2000 again.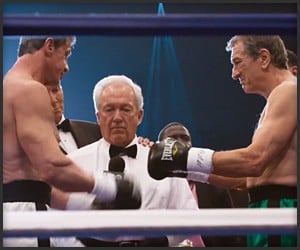 It's the Raging Bull versus the Italian Stallion. Robert De Niro and Sylvester Stallone play boxing rivals who come out of retirement to fight one more time in this holiday comedy. We really hope this doesn't poop on their legacies.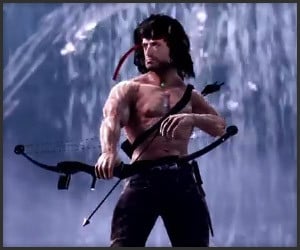 We're not sure what rock this game was hiding under at E3, but you'll soon have the ability to play as John Rambo in this stealth FPS from Reef Entertainment. Though we're not sure what the deal is with that 'fro. Rambo'fro?
Sylvester Stallone stars as a man whose profession is to test the security of prisons, when he ends up wrongly imprisoned in the most secure prison ever built, and must try to break out – with the help of Ahnold, of course.
Never Miss a Post! Get the Latest Awesomer Posts in Your E-mail Box Every Day!
Imagine Conan the Barbarian or Khal Drogo going up against a 66-year-old. Light work, right? Not if the old man happens to be Rocky. Or Rambo. Or Lincoln Hawk. Damn Sly, you ripped.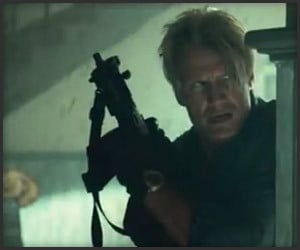 Liam Hemsworth and Yu Nan join the ass-kicking ensemble in Simon West's The Expendables 2; hired for a simple job, things go awry and the team goes haywire for payback. (Thanks Edward!)
Sneaking into YouTube sounds like an awesome plan, but messing with Stallone is never a good idea. We've got a couple of pics of what went down, but you really should see the video.
With all of Schwarzenegger's muscle-headed musicals, Sylvester Stallone must have been feeling left out, so he had to get into the singing action. Sly, you're not expendable in our hearts.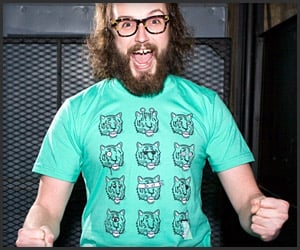 Use Arrow Keys ← → for Faster Navigation | Keyboard Shortcuts: OnOff