Adventures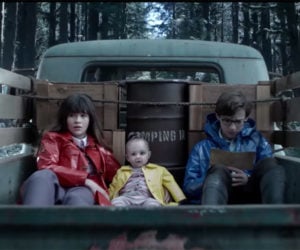 The trailer for Netflix's adaptation of Lemony Snicket's dark kid's book series introduces us to the Baudelaire orphans as they have their first encounter with their loathsome new guardian Count Olaf. We're getting an Addams Family movie vibe, and that's a good thing.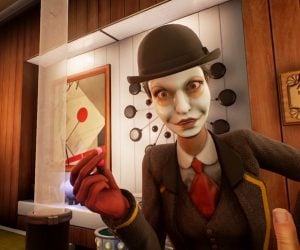 A first-person adventure that takes place in an alternate universe 1960's England, in which citizens are forced to take a drug called "Joy" which obscures the reality of their horrific existence. Think The Matrix meets The Man in the High Castle meets Austin Powers.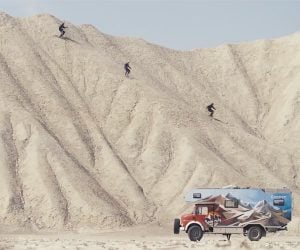 While traveling countless miles in search of the world's best ski slopes, pro skier Fabian Lentsch and his Snowmads teammates found themselves driving through the Iranian desert, and didn't let something like the complete lack of snow stop them from skiing.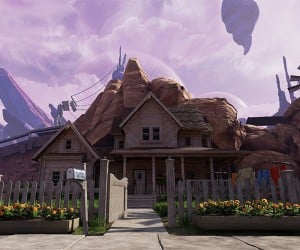 Never Miss a Post! Get the Latest Awesomer Posts in Your E-mail Box Every Day!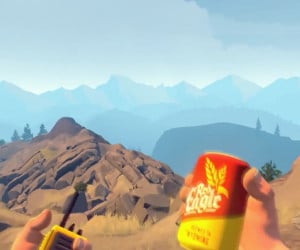 17 minutes of footage of this visually compelling new first-person adventure. Firewatch is a mystery about a fire lookout in the isolation of the Wyoming wilderness who leaves his post to investigate who ransacked his tower. Coming to PS4, Windows, Linux and Mac in 2016.
Use Arrow Keys ← → for Faster Navigation | Keyboard Shortcuts: OnOff