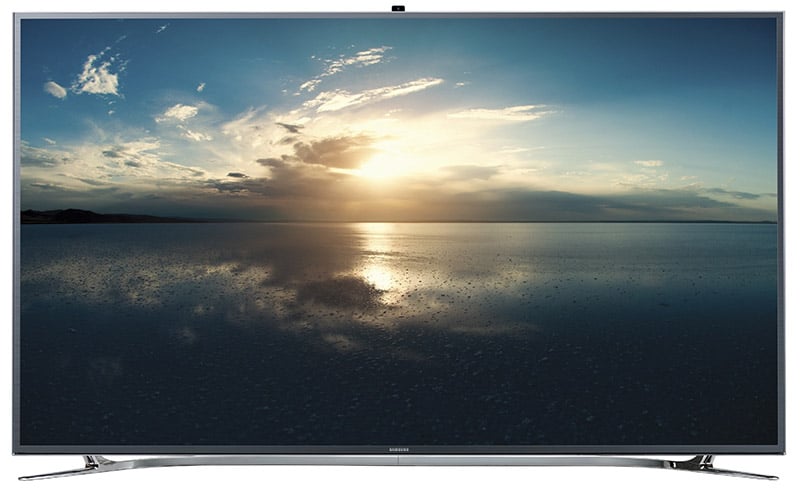 Done with This One? Click Here for the Next Awesome Post!
Samsung F9000 UHD TV
---
Samsung's 55″ and 65″ 4K TVs should be available for pre-order any minute now, and while they're not cheap, they're much less than their 85-incher. They offer 3840 × 2160 pixel resolution, HD upscaling, and Smart TV 2.0.