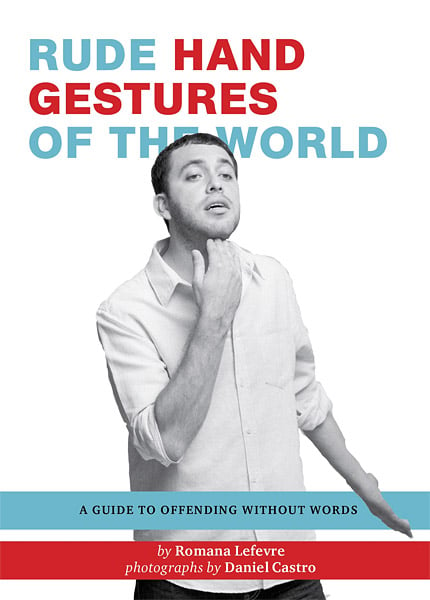 Done with This One? Click Here for the Next Awesome Post!
Rude Hand Gestures of the World
---
Learn the international equivalent of flipping the bird and just about every other rude gesture you can (or can't) imagine. Sure to get you beaten up without even opening your mouth. Examples here.