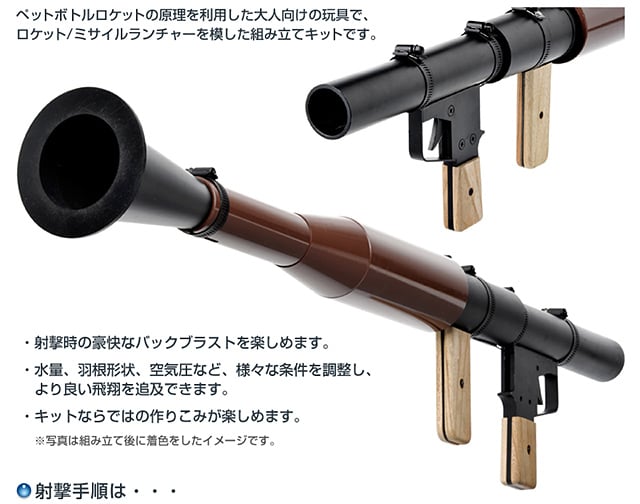 Done with This One? Click Here for the Next Awesome Post!
RPG-7 PET Bottle Launcher
---
There are a million guides out there for making a water bottle launcher, but if money is no object, you can't go wrong with Maruda's RPG-7. It recoils and even has a warhead cone for bottles.