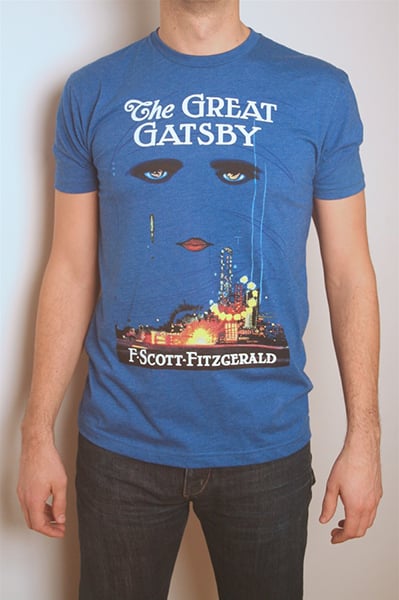 Done with This One? Click Here for the Next Awesome Post!
Out of Print Clothing
---
If you loved Out of Print's tablet cases, check out their t-shirts and fleeces, which also feature licensed book cover art. Out of Print also donates a book to Books for Africa for every product sold.