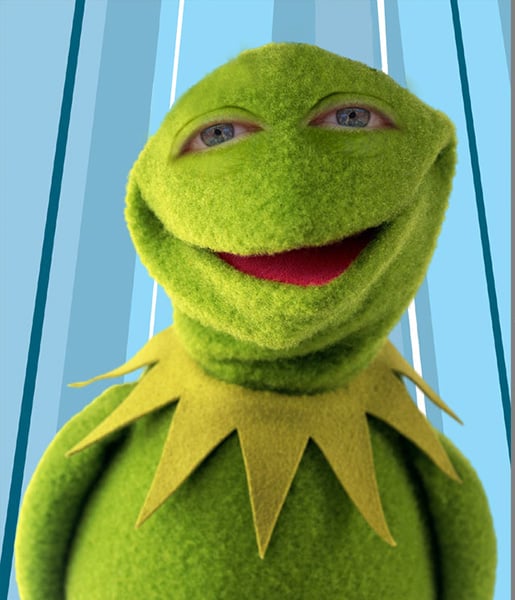 Done with This One? Click Here for the Next Awesome Post!
Muppets with People Eyes
---
Not content with having a catch-all blog about "funny things", Mike Lacher starts off the new year with a creepy meme. You wanna know what makes muppets cute? It's the eyes. The goddamn eyes.