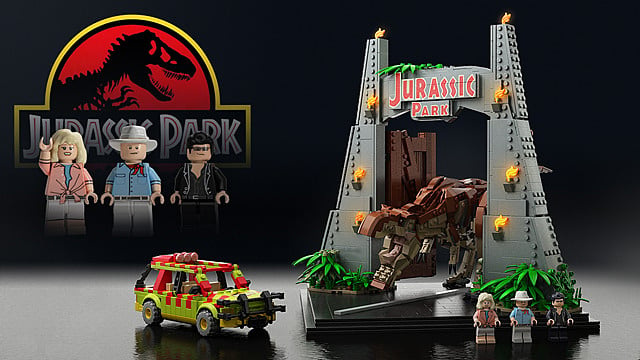 Done with This One? Click Here for the Next Awesome Post!
LEGO Jurassic Park Concept
---
Sami Mustonen's proposal for an official LEGO Jurassic Park playset. It includes the park's gate and vehicle, three minifigs and of course a T-Rex. Vote for it on Cuusoo; it's where the BTTF and Minecraft sets were born!