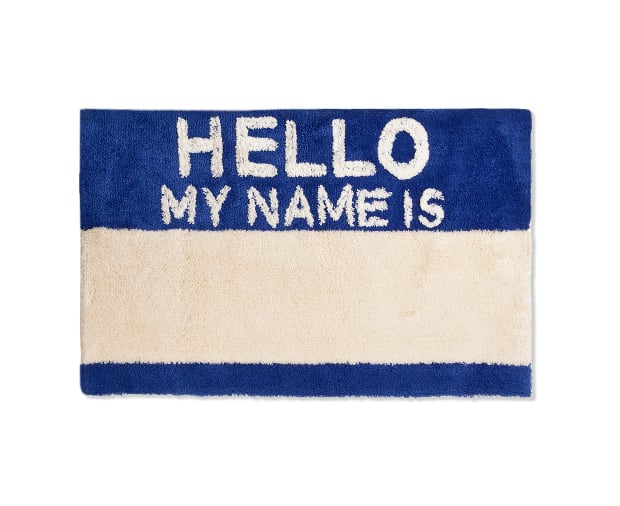 Done with This One? Click Here for the Next Awesome Post!
Hello My Name Is Rug
---
A furry and functional replica of the popular name tag. It's available in blue and red on Hypebeast, but you can also get a black one directly from Second Lab. A perfect gift for anyone named Rug.