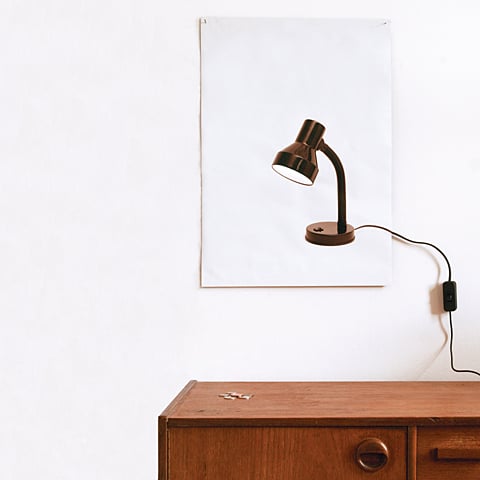 Done with This One? Click Here for the Next Awesome Post!
Flat Light Poster Lamp
---
Made by UK-based artist Finn Magee, Flat Light has an embedded LED that makes it light up. Originally part of Magee's Flat Life series, Flat Light is now on a limited edition run at the Moss Gallery.