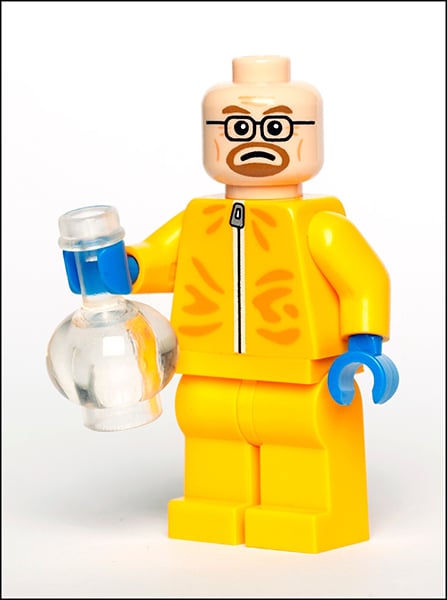 Done with This One? Click Here for the Next Awesome Post!
Breaking Bad Minifig
---
Citizen Brick calls its minifigure the "Chemistry Enthusiast." Word. We all know it's based on The Danger, The One Who Knocks, Heisenberg: Walter White. Sadly it's out of stock right now, though Fancy claims they have some for $25.