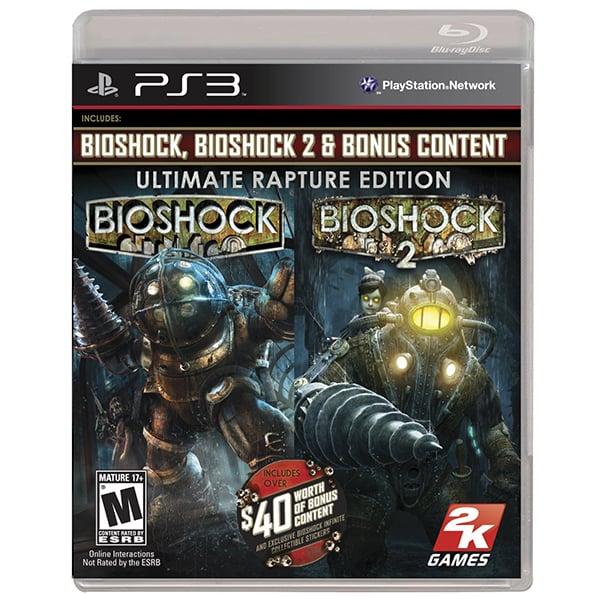 Done with This One? Click Here for the Next Awesome Post!
BioShock Ultimate Rapture Ed.
---
Dive back into Rapture with this jam-packed bundle for Xbox 360 and PS3.Contains Bioshock 1 & 2, all the DLC for both games, never before seen concept art as well as Bioshock Infinite stickers.