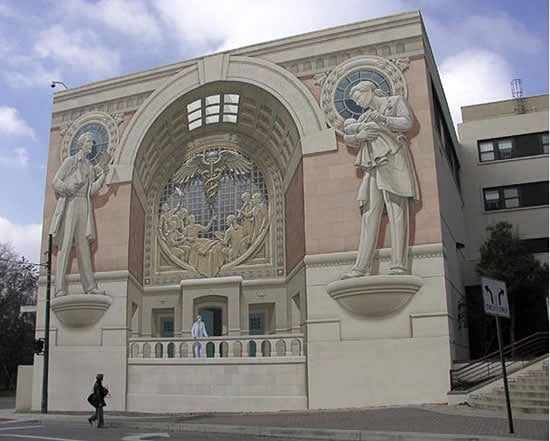 Done with This One? Click Here for the Next Awesome Post!
3D Murals by Eric Grohe
---
Eric Grohe specializes in making murals that provide the illusion of depth. It takes Grohe up to a year to finish a project, because he studies exactly how shadows fall on the wall he's painting over.