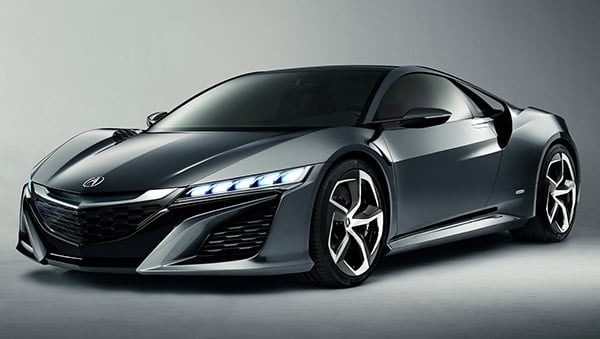 Done with This One? Click Here for the Next Awesome Post!
2013 Acura NSX Concept
---
The NSX Concept continues to evolve, with a new cockpit focused on connecting the driver to the vehicle and the road, powered by a sport hybrid drive with a mid-engine V6 and front-drive motors.