The Awesomer is reader-supported. When you buy through links on our site, we may earn an affiliate commission. Learn more.
Venkman/Stay Puft Figs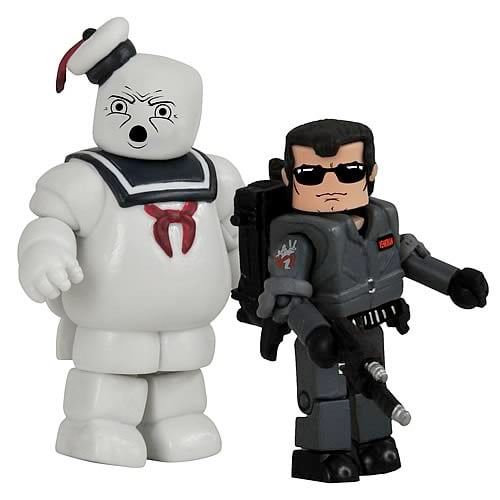 Venkman is our favorite Ghostbuster and Stay Puft our favorite monster, so we're dripping with ectoplasm over these 2″ figures with 14 points of articulation; they'll drop at SDCC 2009.