The Awesomer is reader-supported. When you buy through links on our site, we may earn an affiliate commission. Learn more.
TRON: Master Control T-Shirt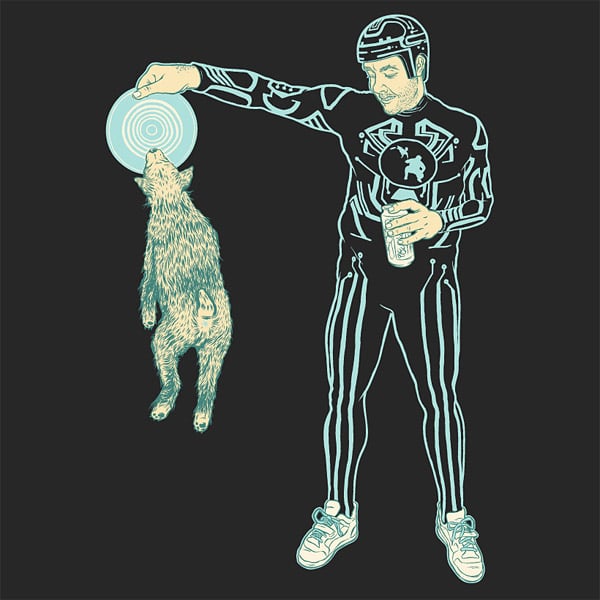 Looks like somebody's best friend has gotten their jaws on TRON's disc. This funny t-shirt is printed with awesome glow-in-the-dark ink and designed by the warped minds of The Chopping Block.