Swag Brewery Beer Soaps
Luscious and lathery soaps made with real craft beers, accented by spices and textures like walnut shells, crushed oats and honey. The fragrant Belgian Witbier with orange peel is our personal fave, but they're all great.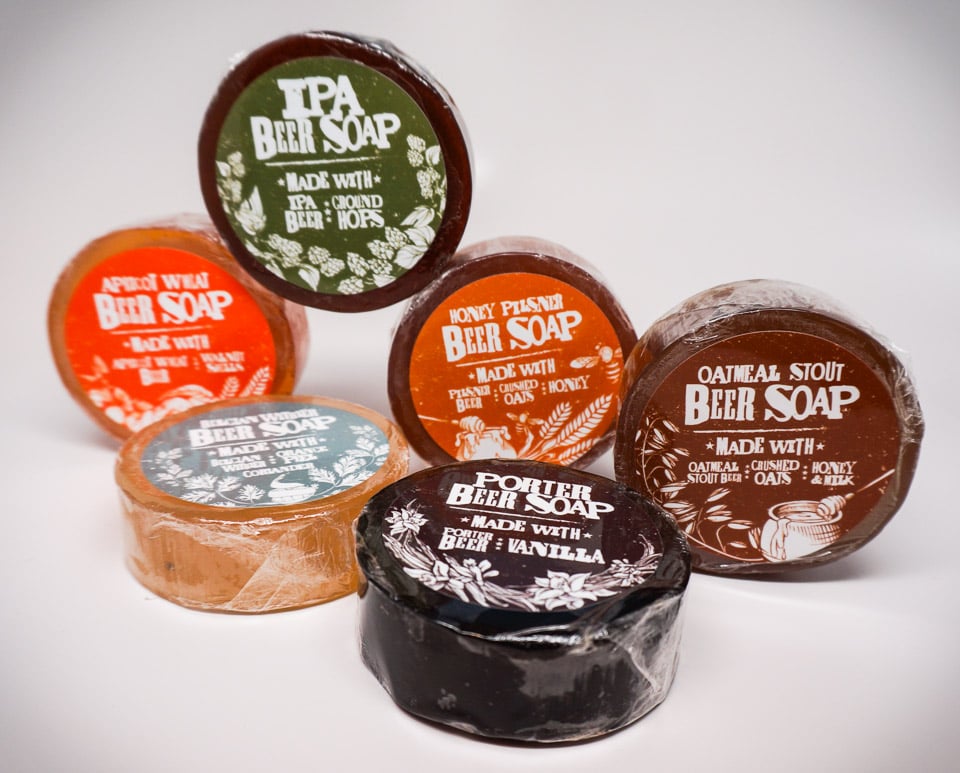 When you buy through links on our site, we may earn an affiliate commission. As an Amazon Associate I earn from qualifying purchases.