SPY+ Happy Boost Sunglasses
eyewear | spy | sunglasses | July 18, 2022
Words by Vic Arkoff
Sunlight is proven to boost your mood. Now sunglasses can make you happier, too. Twelve styles of SPY+ eyewear feature Happy Boost, an innovation that enhances color without dulling the white balance. It's the first therapeutic lens tech to let long-wave blue light through while blocking detrimental short-wave blue and UV rays.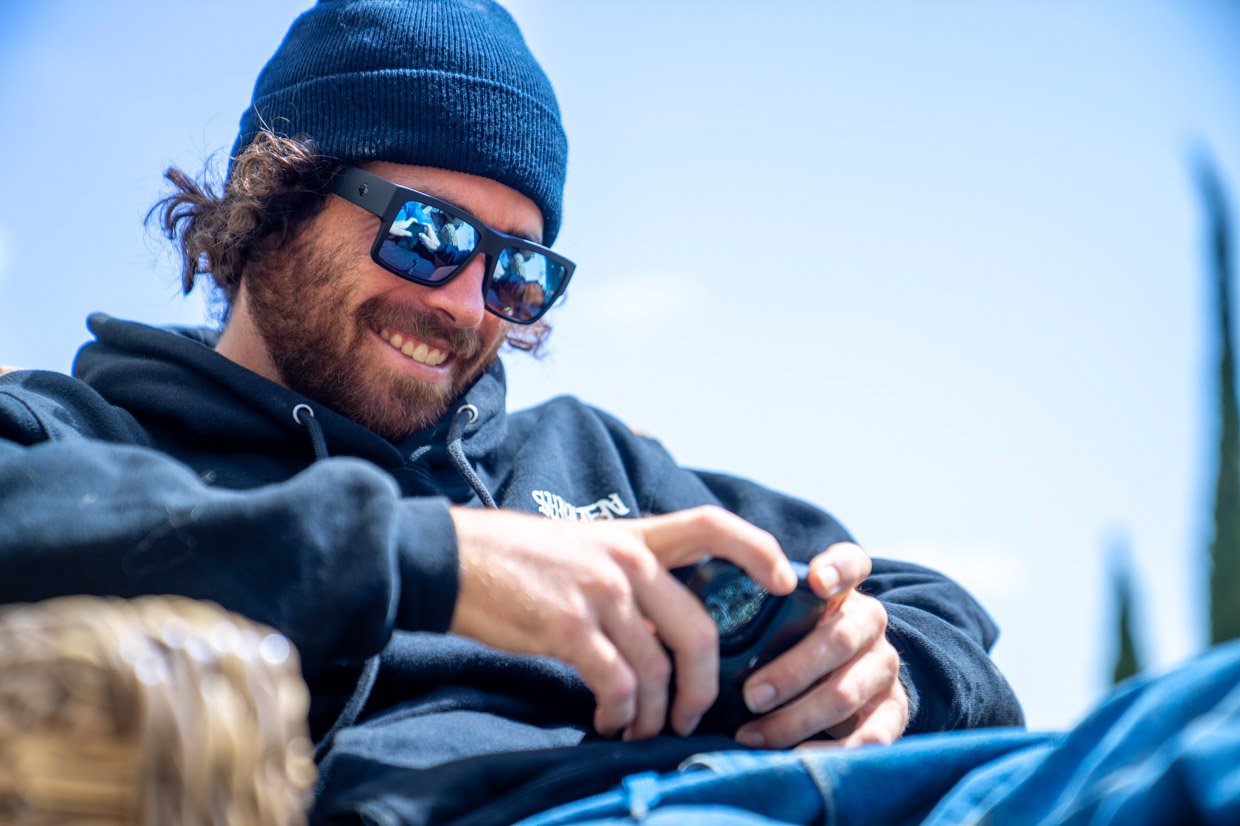 When you buy through links on our site, we may earn an affiliate commission. As an Amazon Associate I earn from qualifying purchases.
Studies show that Happy Boost lenses enhance mood and alertness while increasing color and contrast. We dig the new Rebar model and the polarized SPY+ Ice Blue Spectra colorway with its reflective front and bronze base. It also makes us very happy that the Grilamid material they're made from is nearly indestructible, even when we accidentally/frequently sit on them.